Understanding the SECURE Act 2.0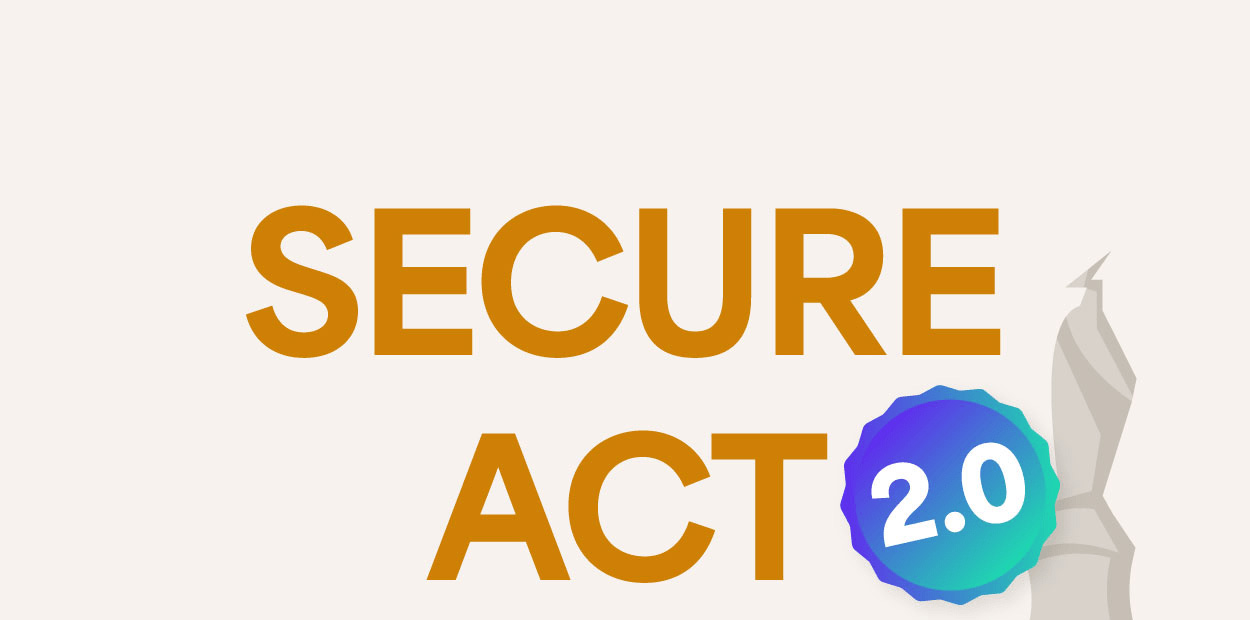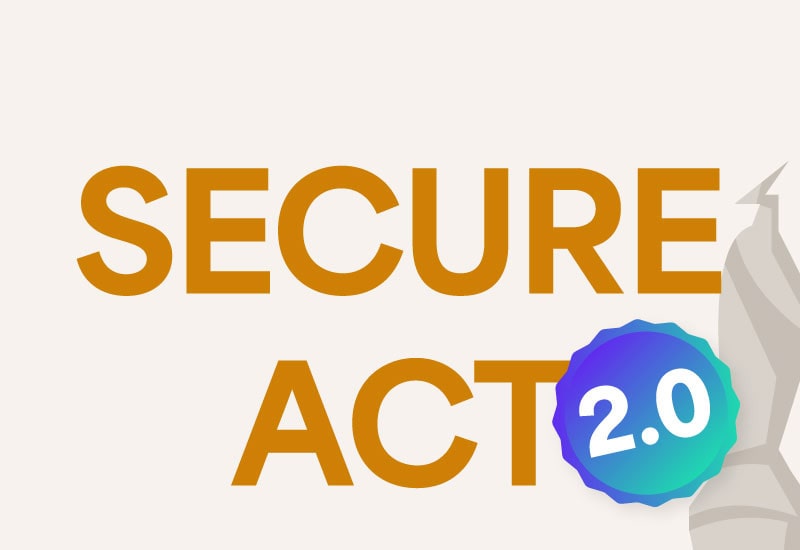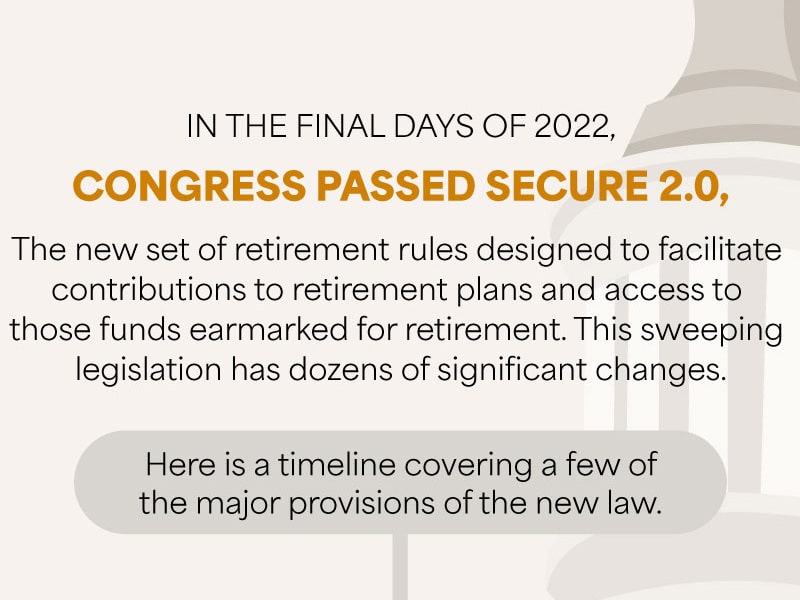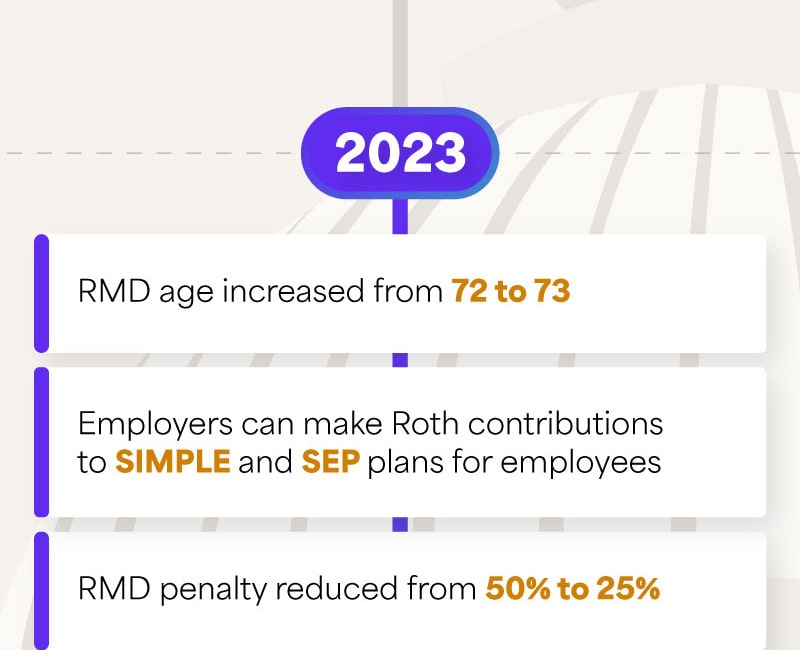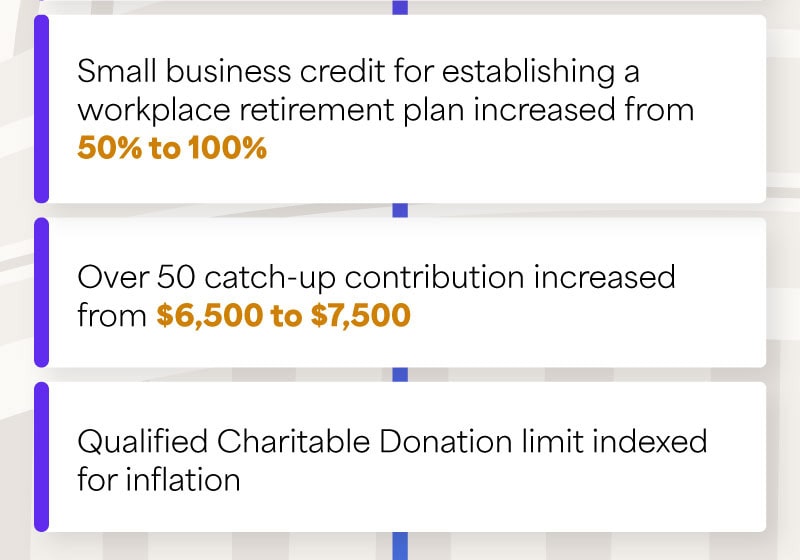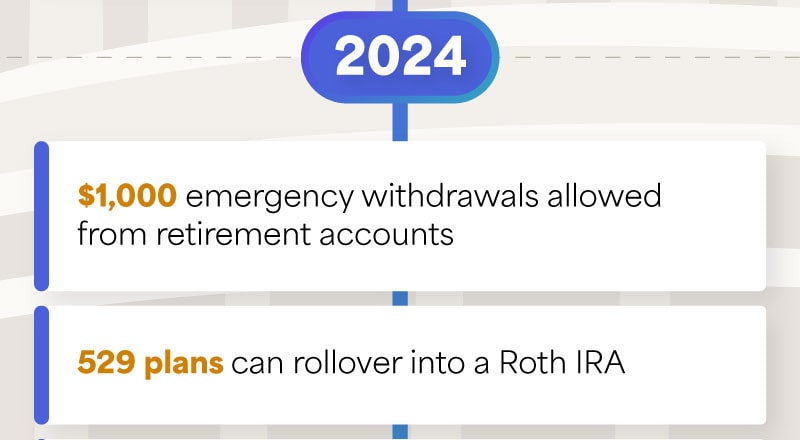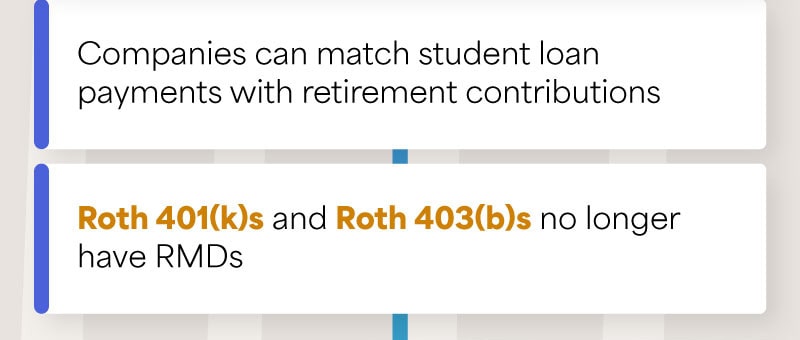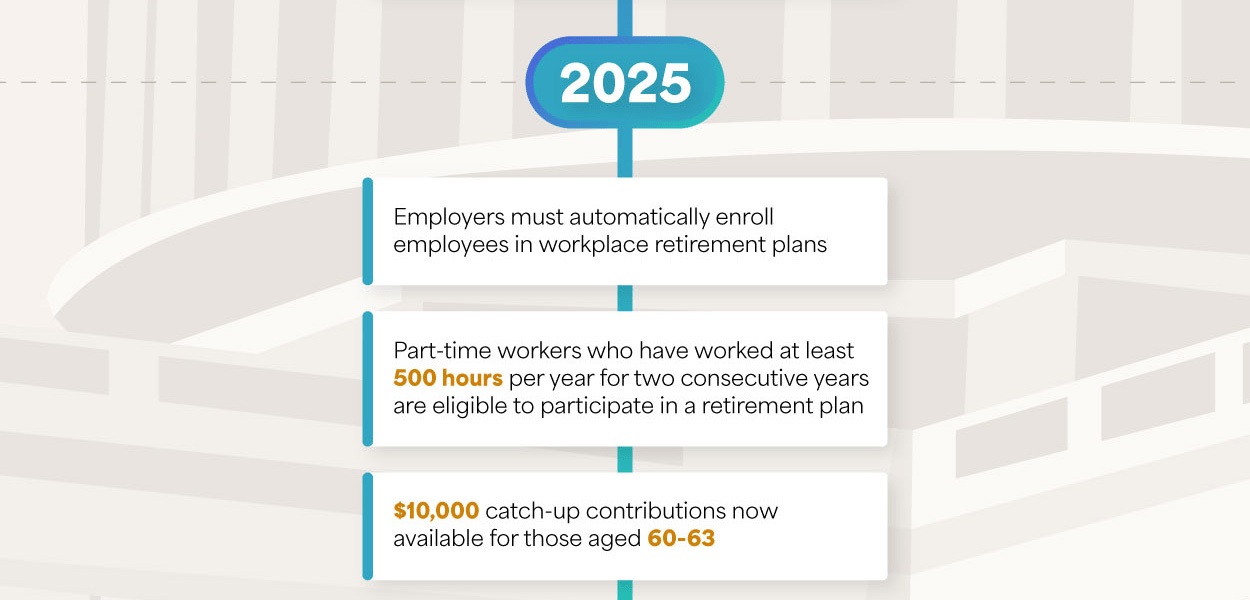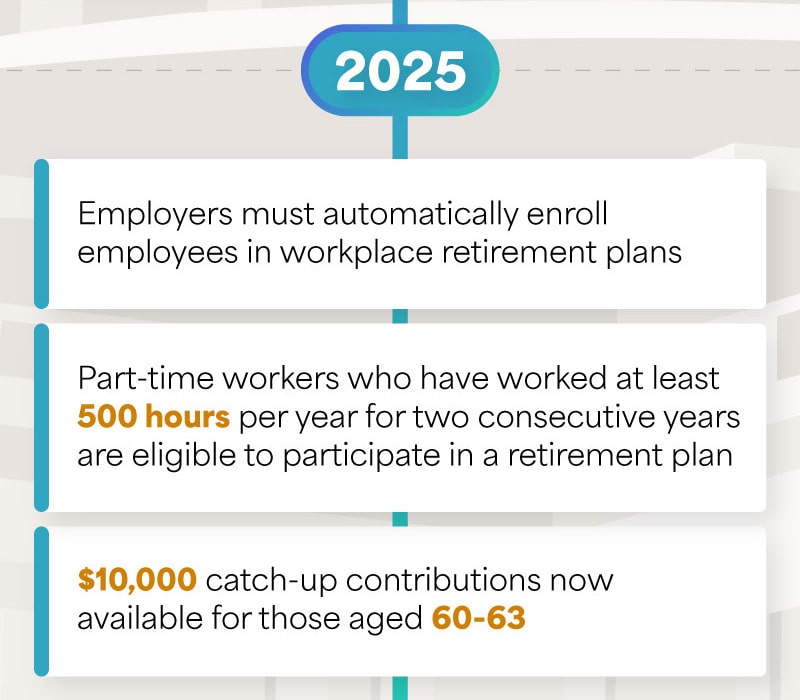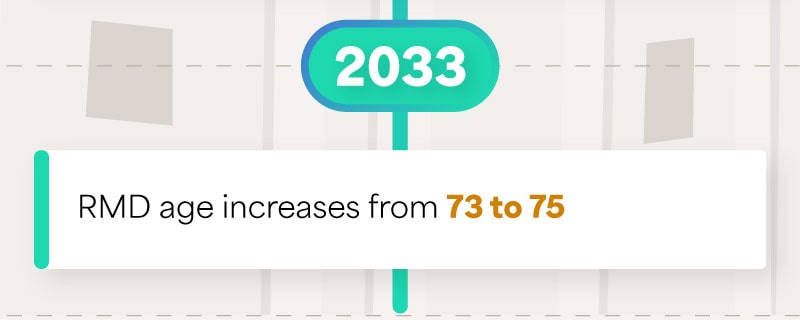 Related Content
When you take the time to learn more about how it works, you may be able to put the tax code to work for you.
Dropping off your son or daughter is loaded with emotions; here are a few tips for a smoother experience.
Combating counterfeiting remains core to preserving the integrity of the nation's money.