A Meal for All Generations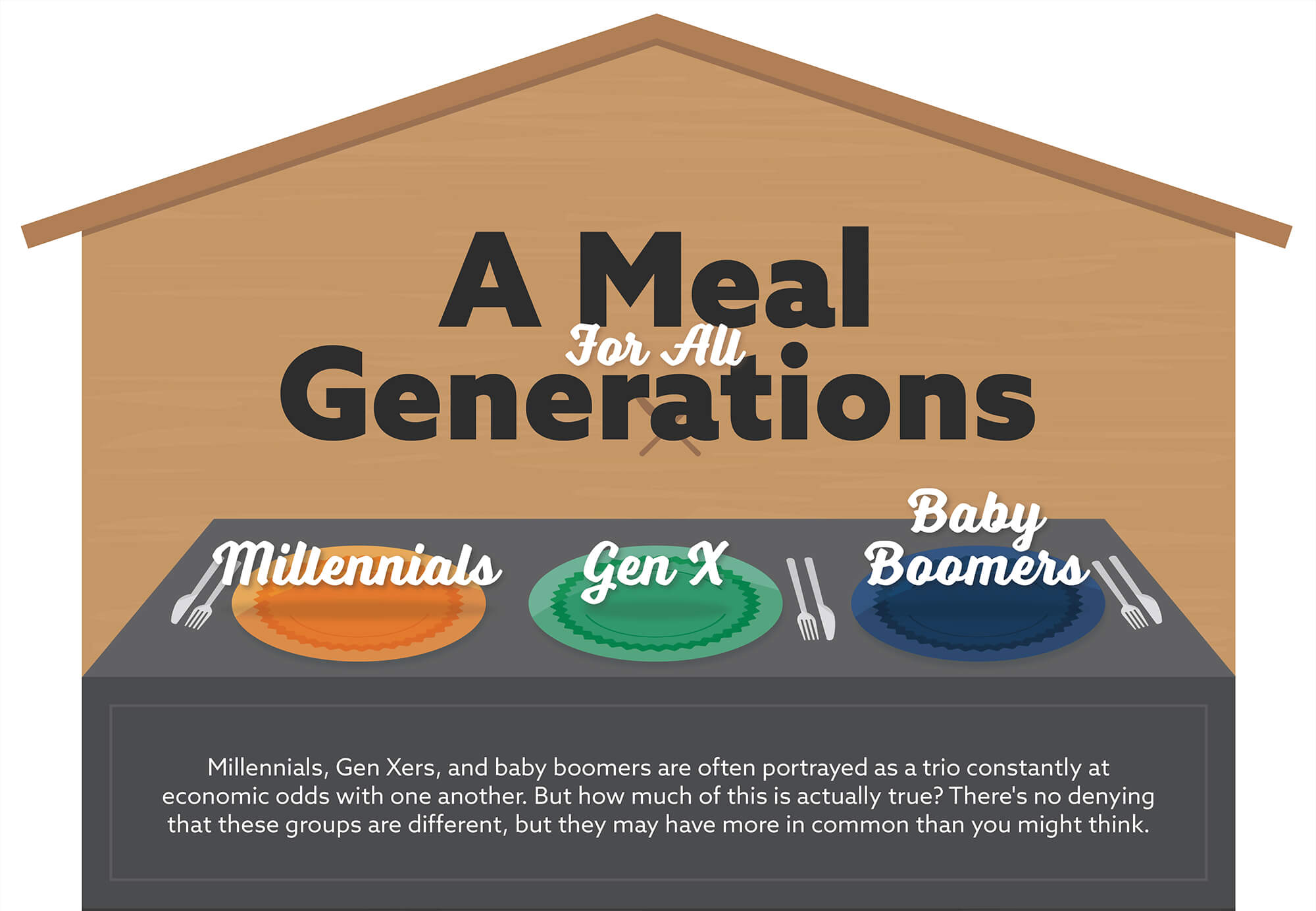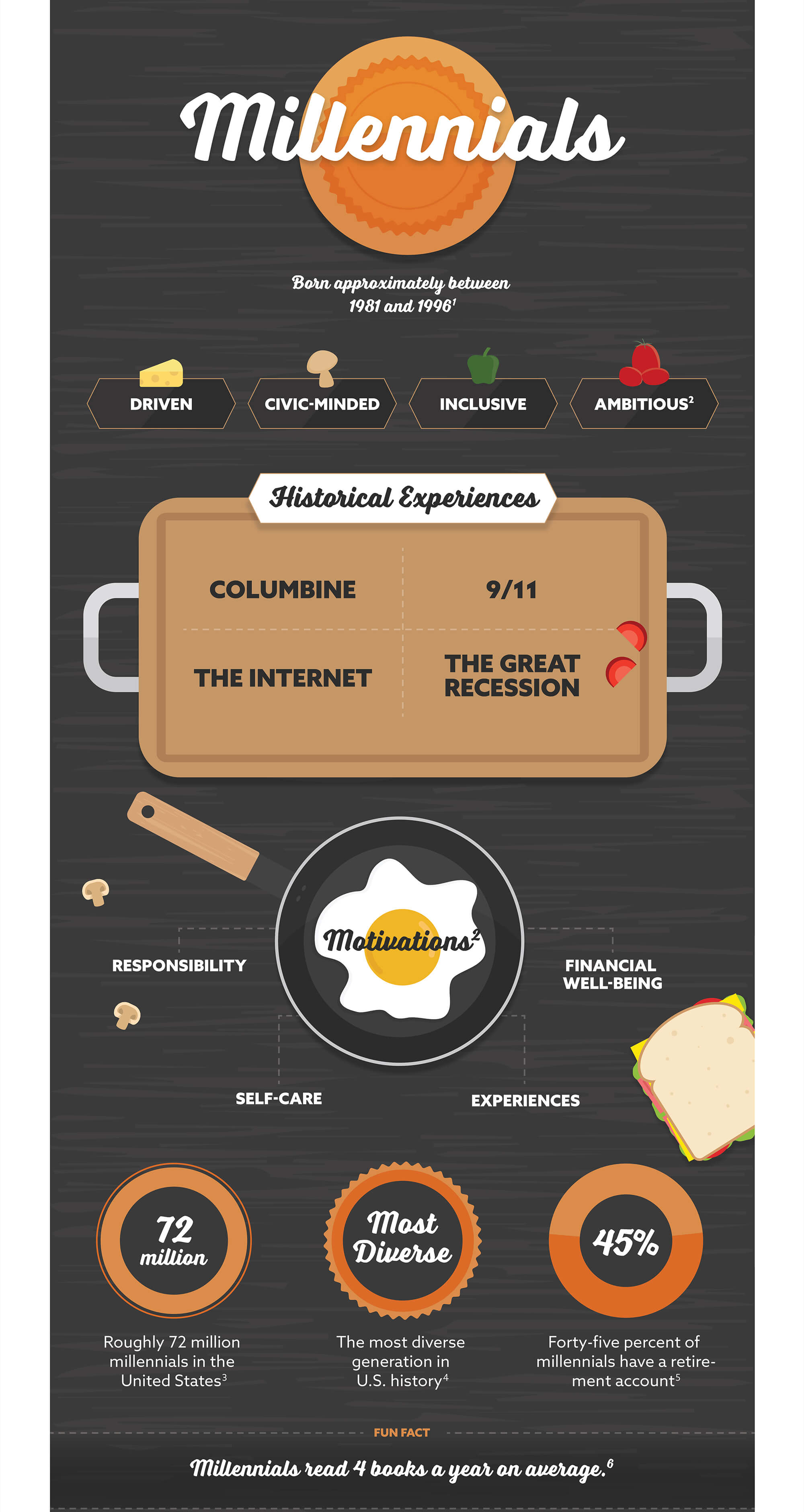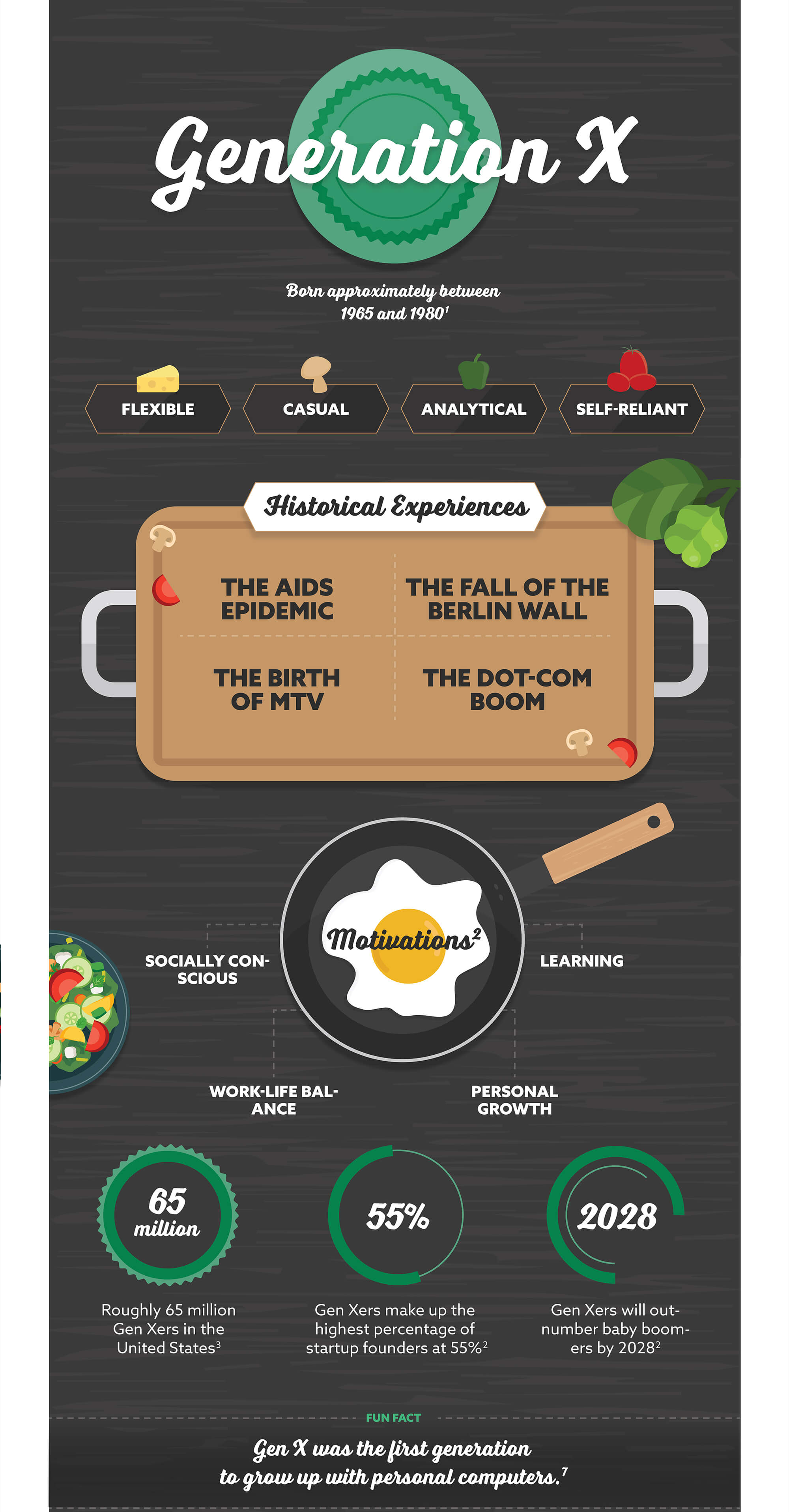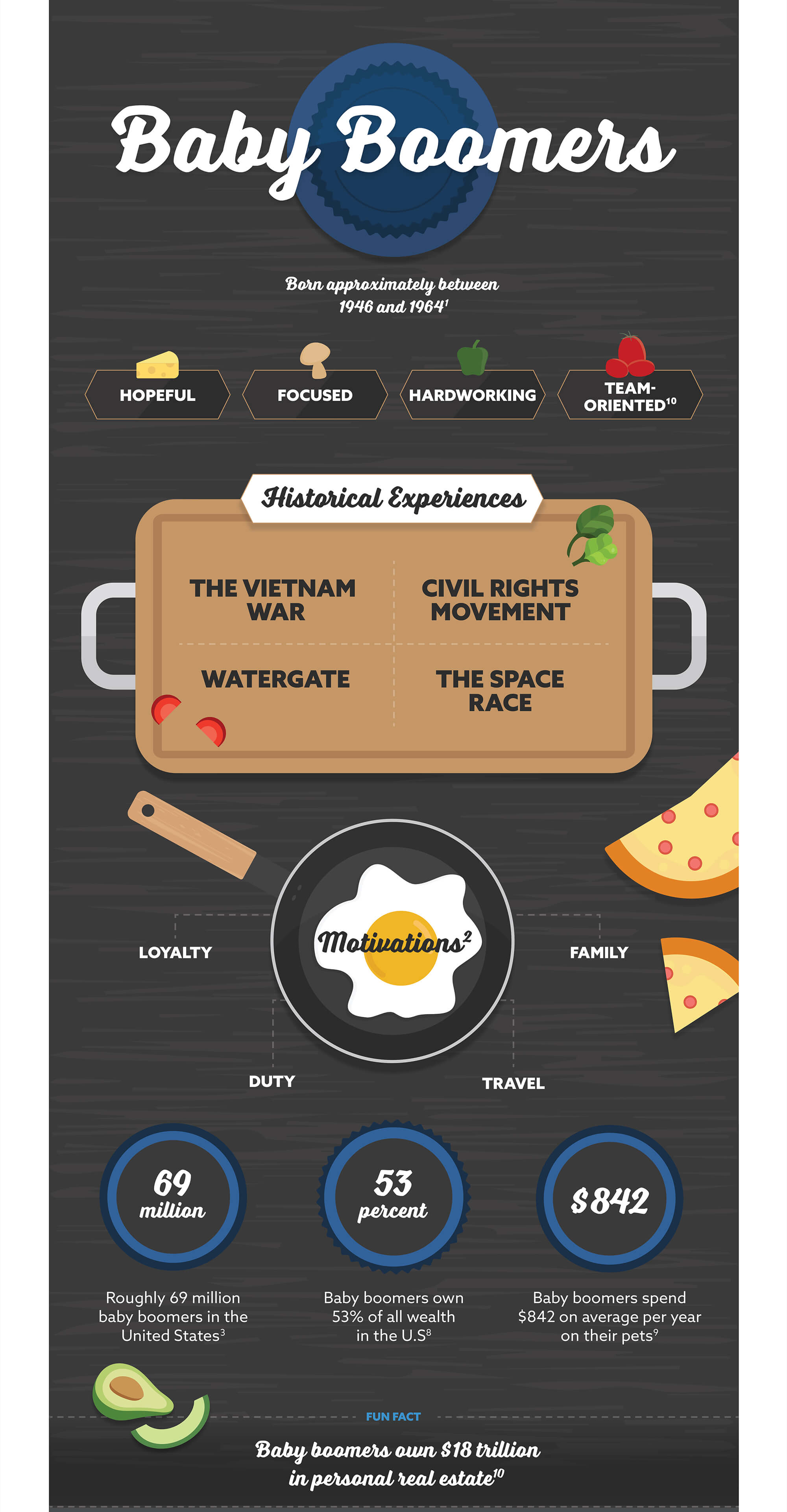 Related Content
Choosing to bear the financial burden of an adverse event is called self-insuring. Do you know what that entails?
When do you need a will? The answer is easy: Right Now.
If you want to avoid potential surprises at tax time, it may make sense to know where you stand when it comes to the AMT.