A Meal for All Generations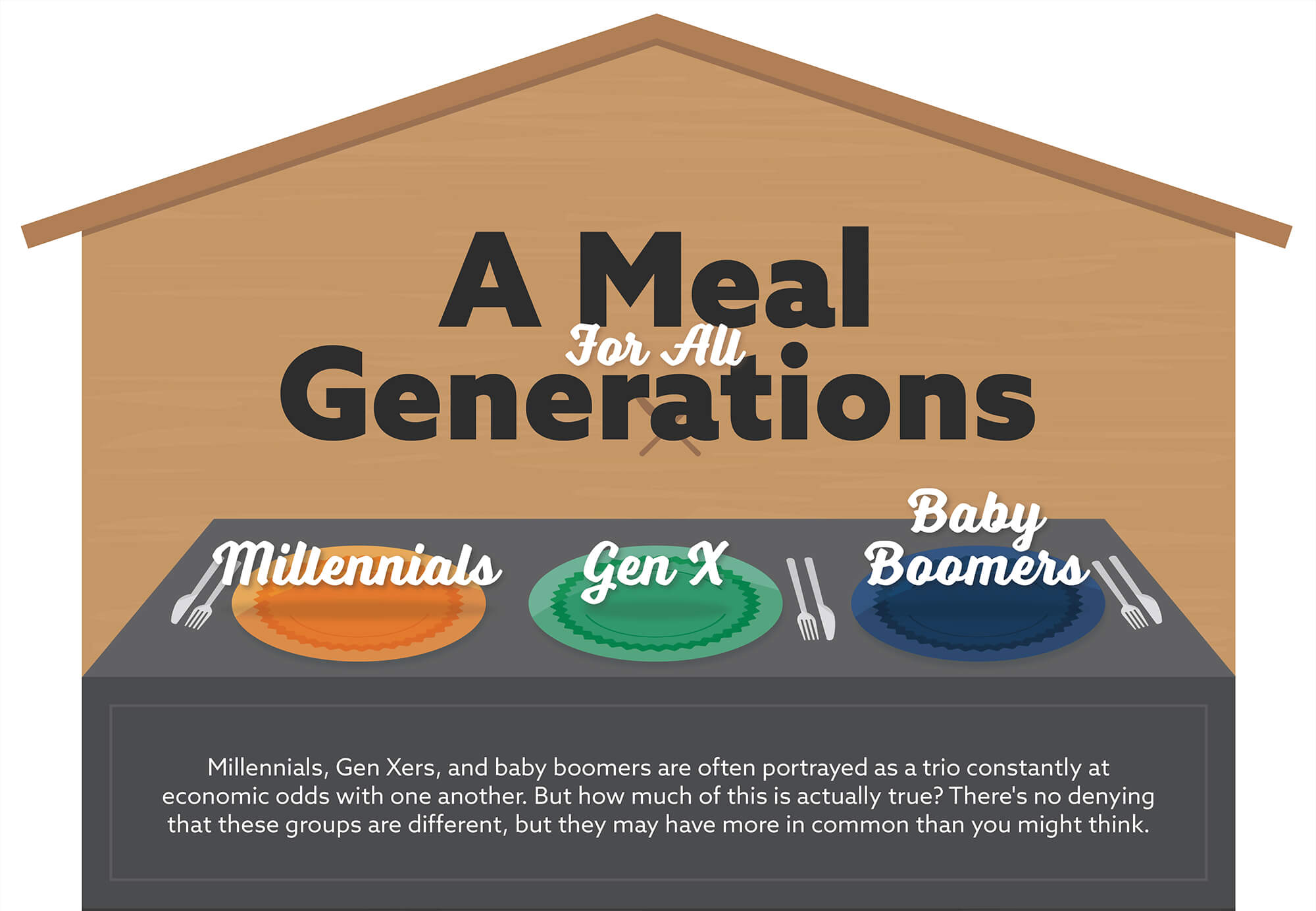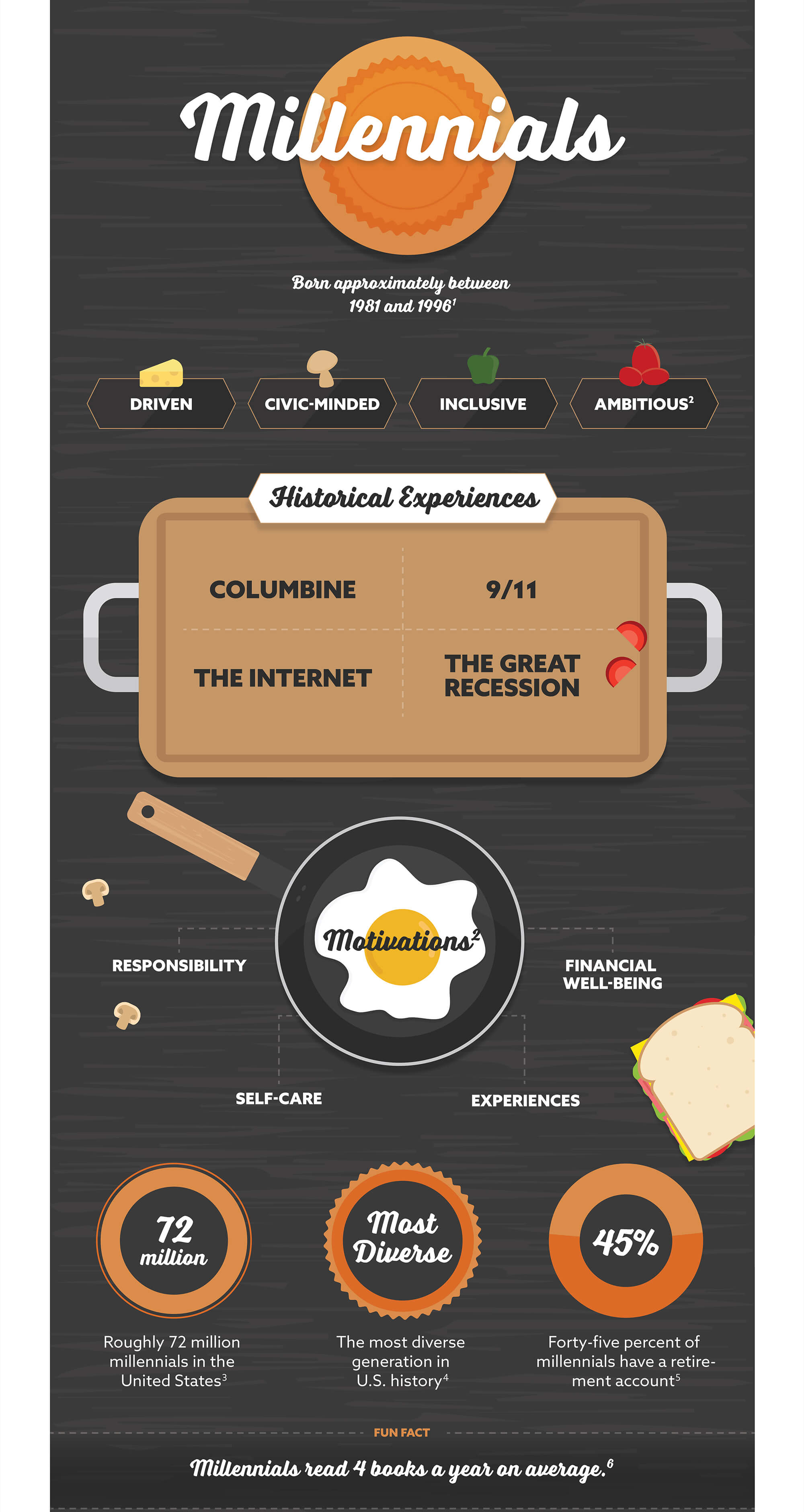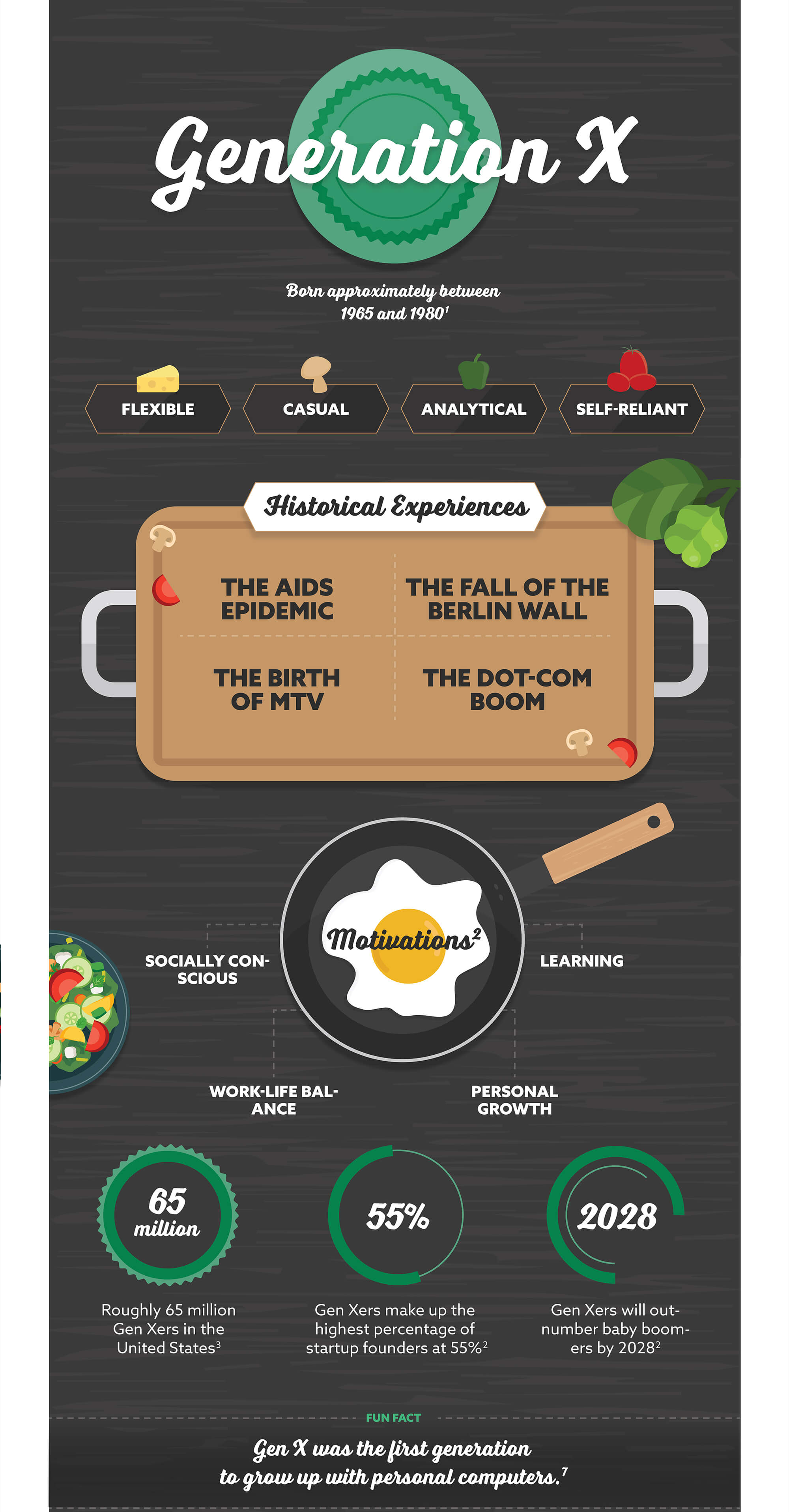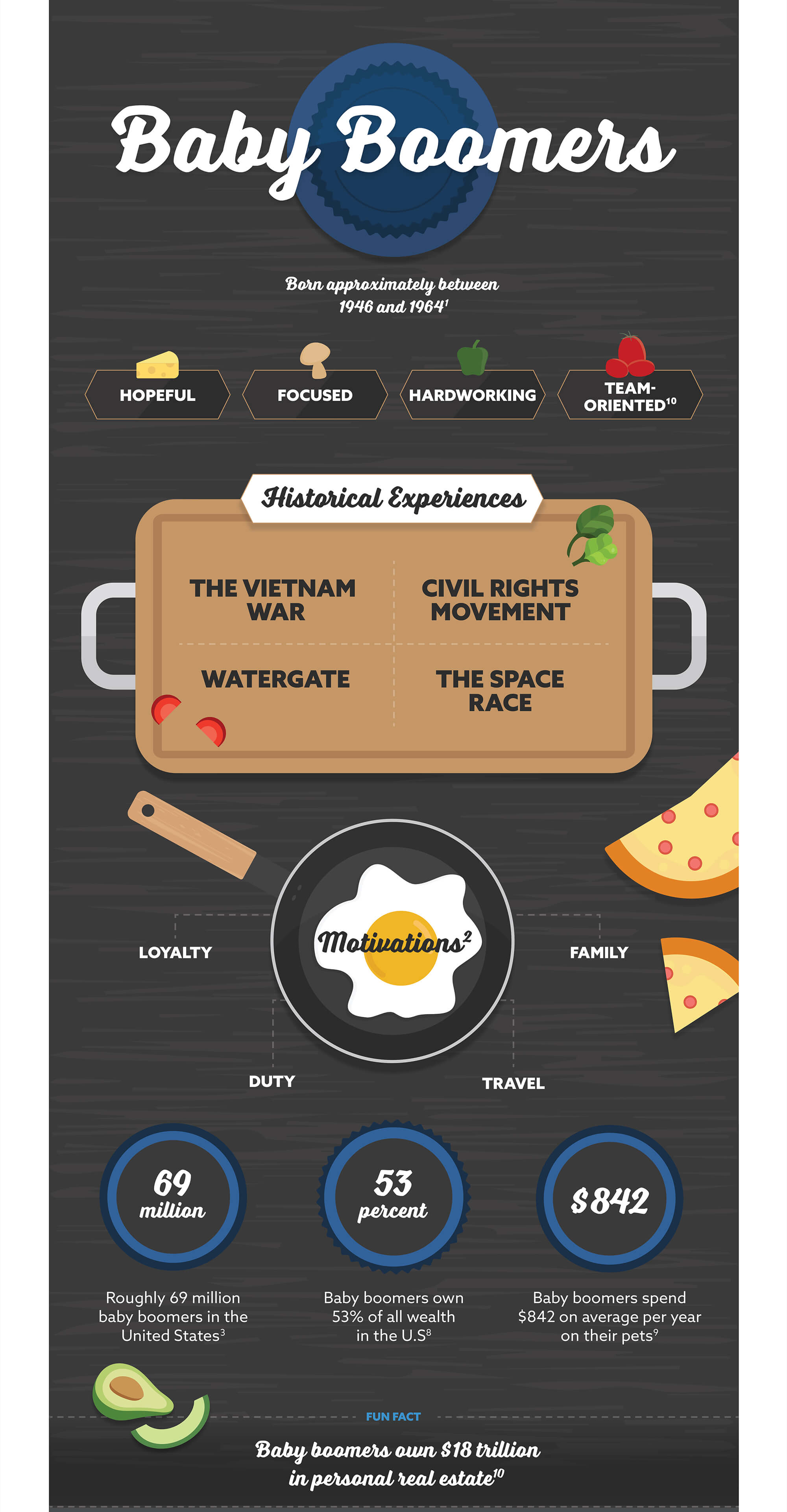 Related Content
A diverse workforce can strengthen your organization on every level, from employee retention to your bottom line. Updating practices to support a more diverse and inclusive workplace is more important than ever.
Here are 5 reason why you may consider working through retirement.
Use this calculator to assess the potential benefits of a home mortgage deduction.