Buying a Vacation Home? 5 Questions to Consider First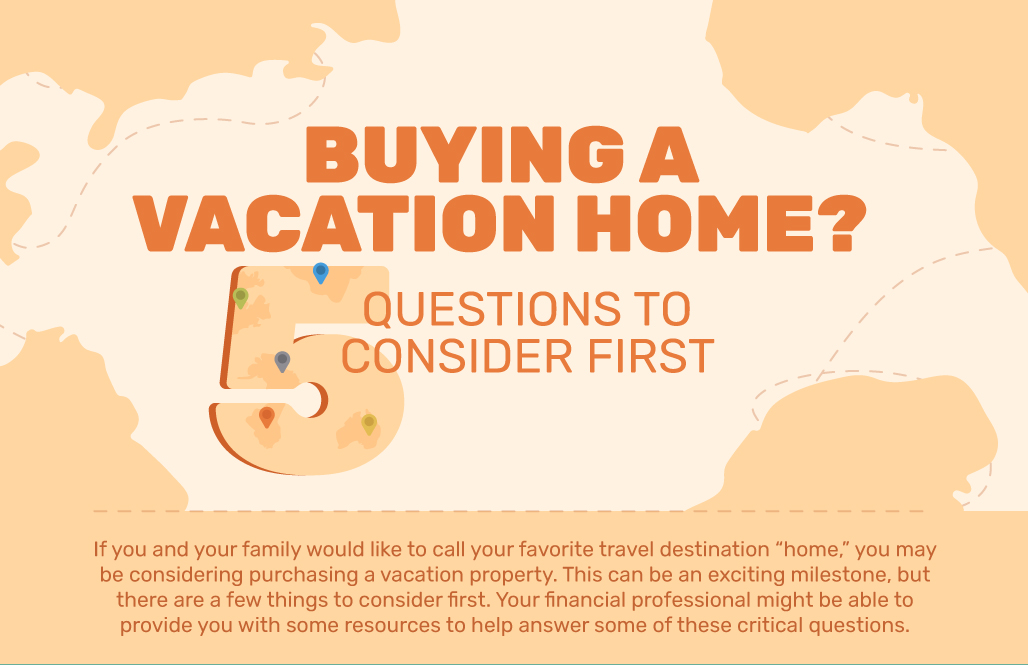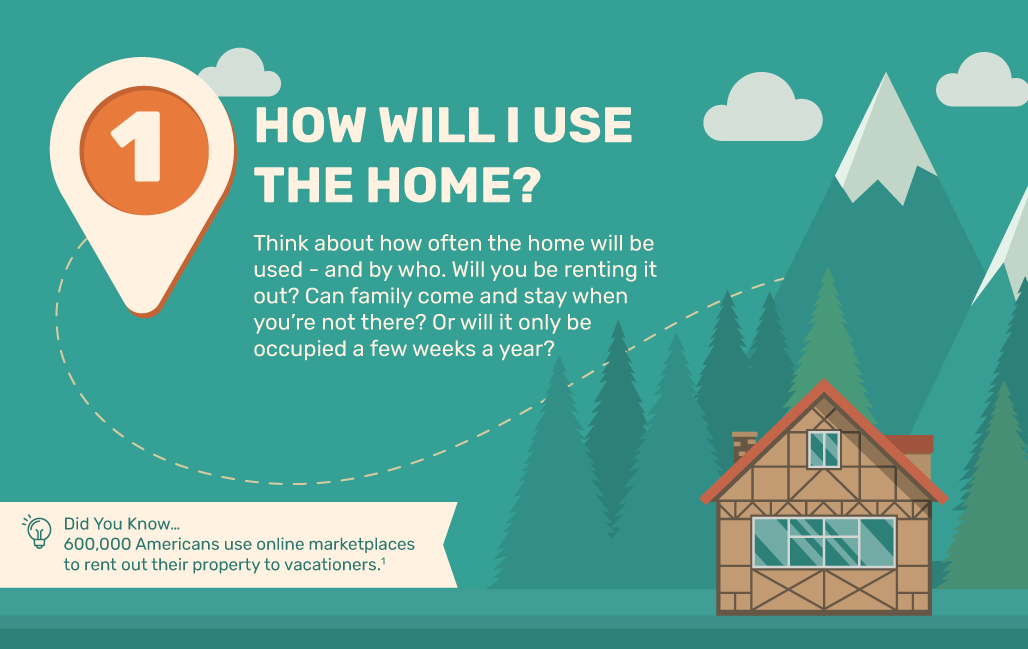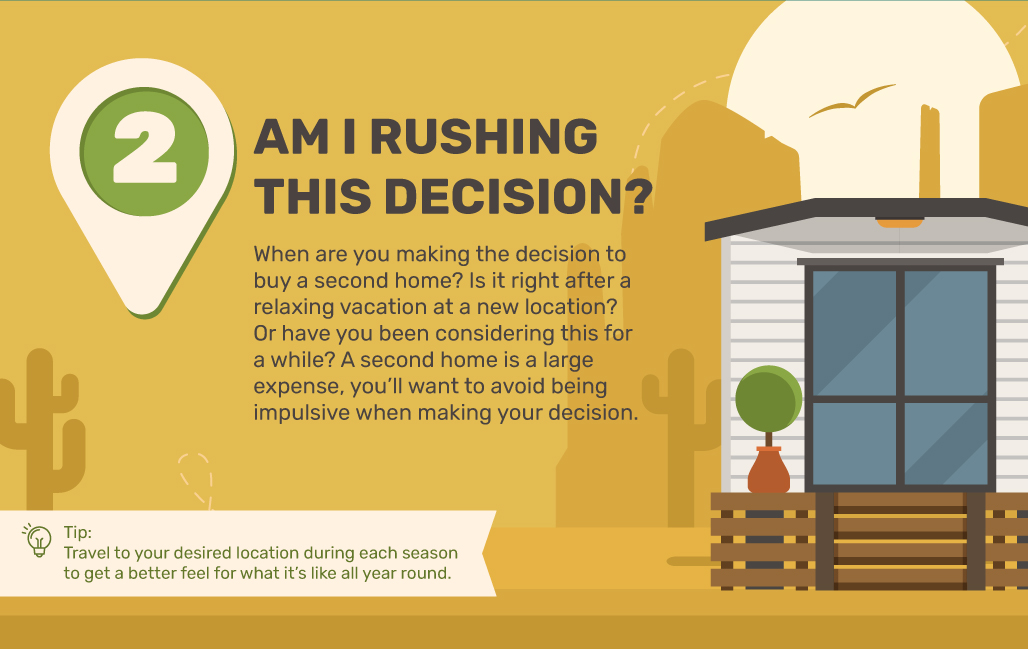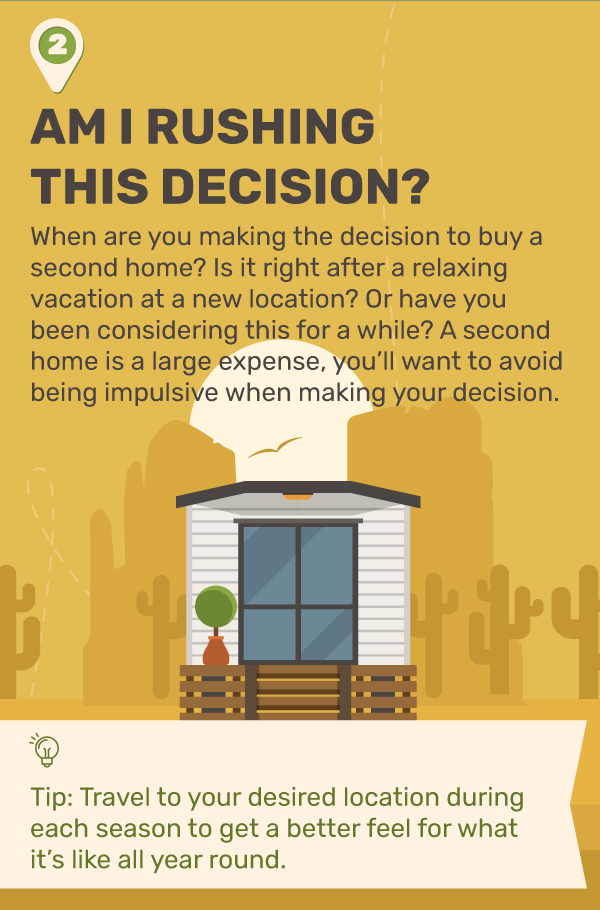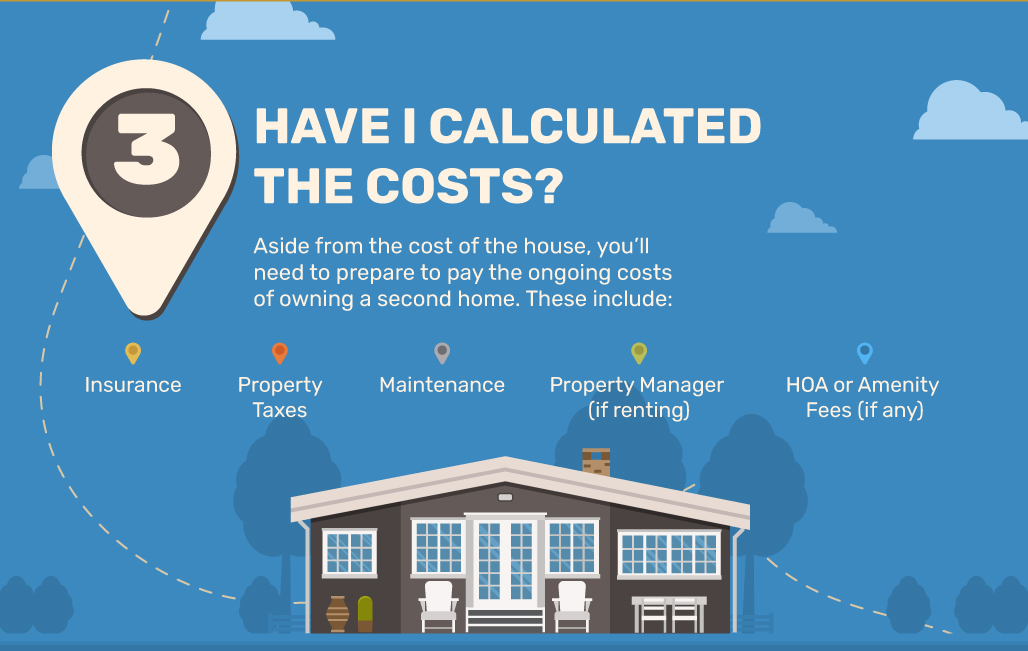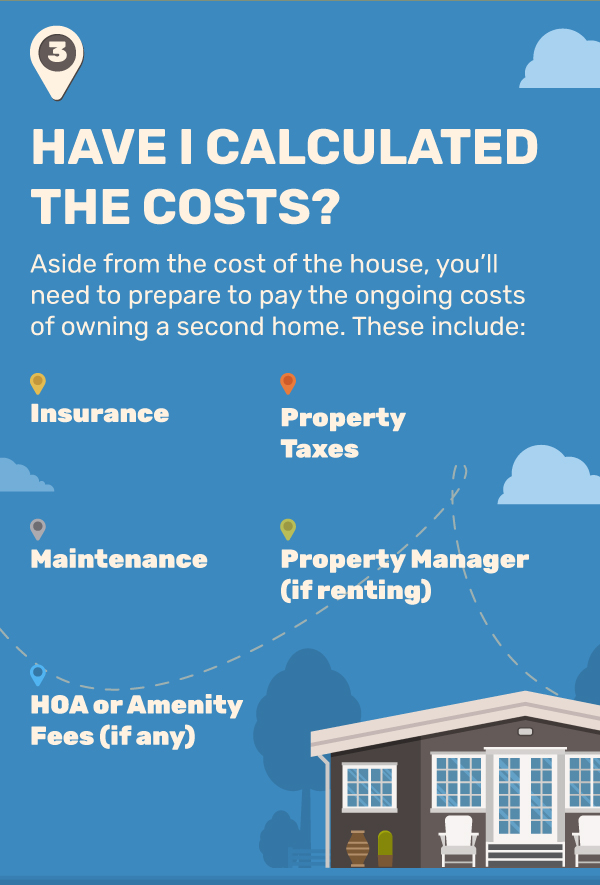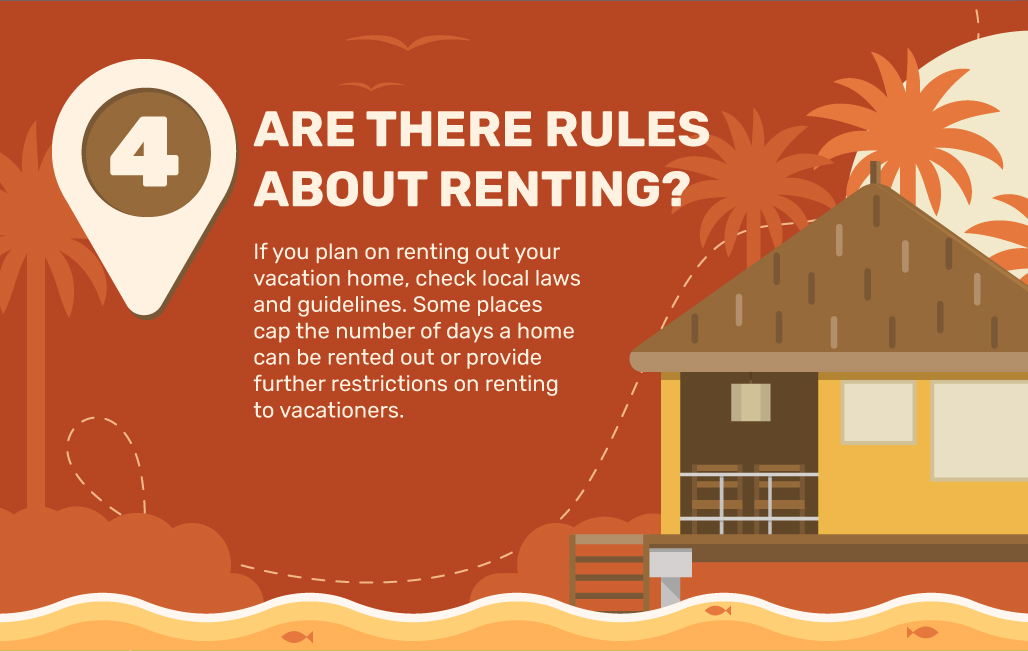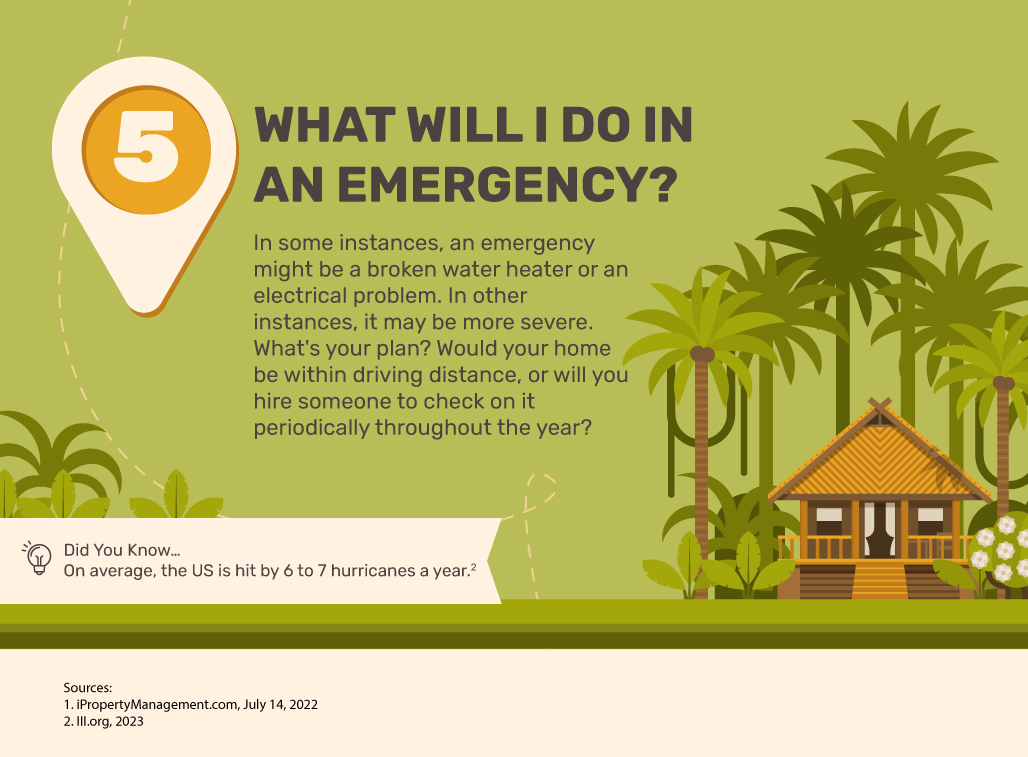 Related Content
A visit to the hospital can be painful, for both your body and your wallet. Don't let it be more painful than it has to be.
Assess how many days you'll work to pay your federal tax liability.
If you're thinking of leasing a new car, then you shouldn't forget about gap insurance.