Six Surprising Facts About Retirement Confidence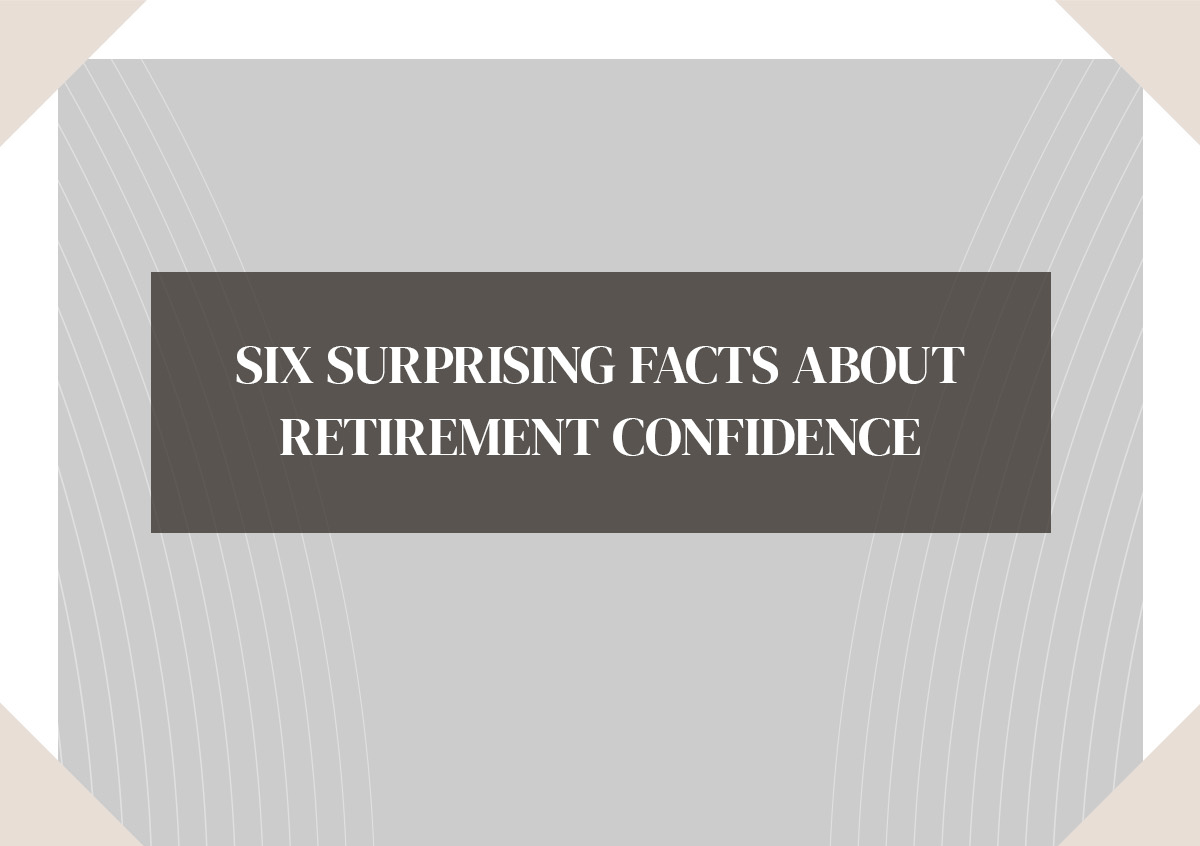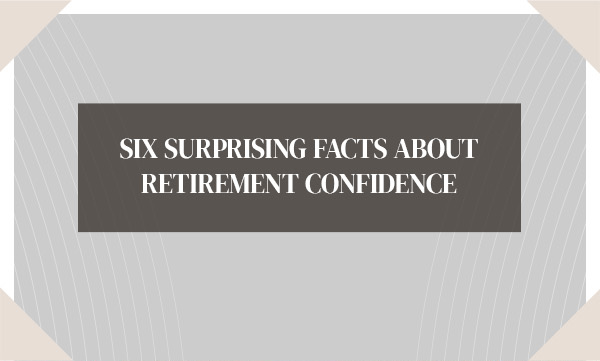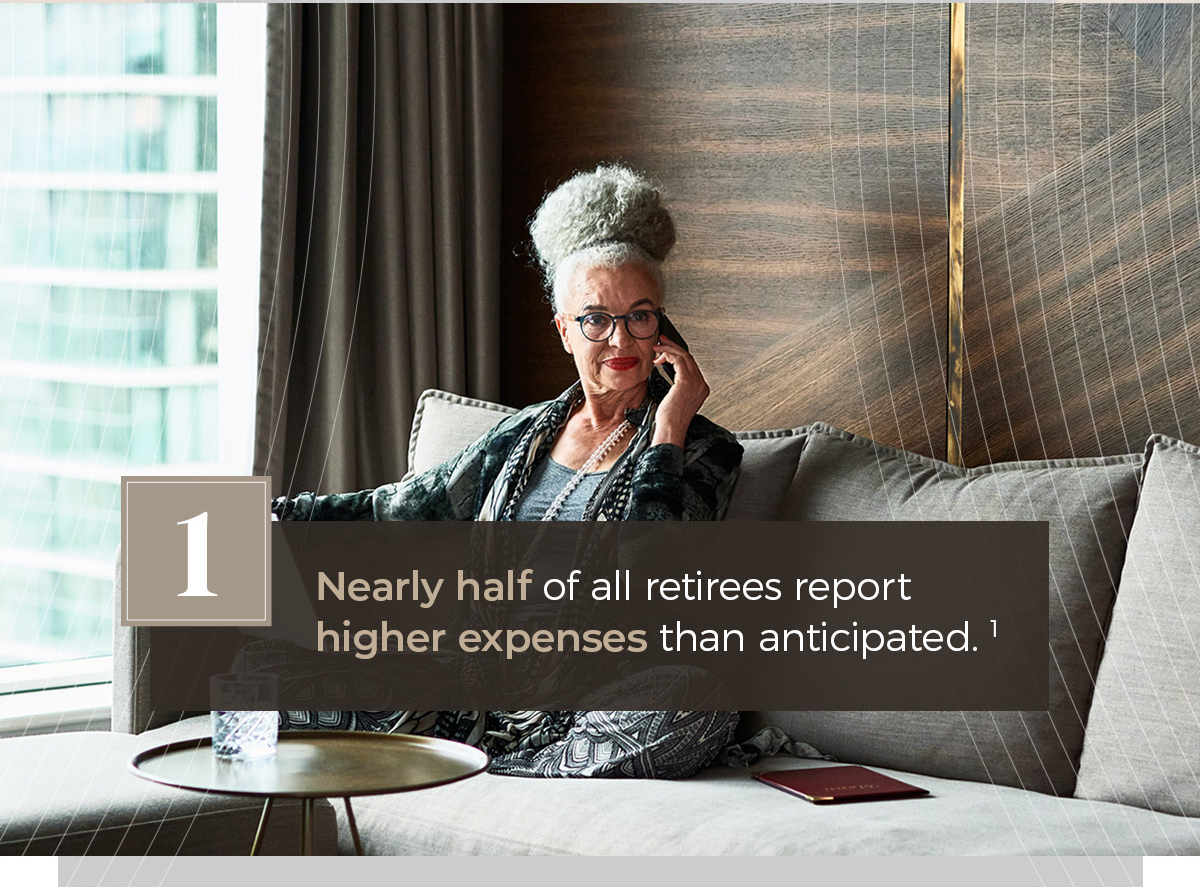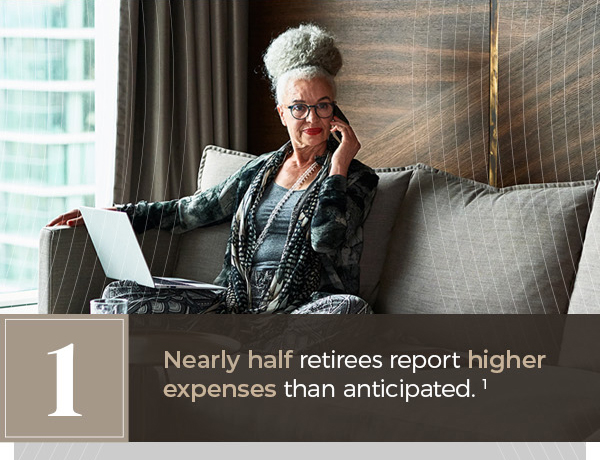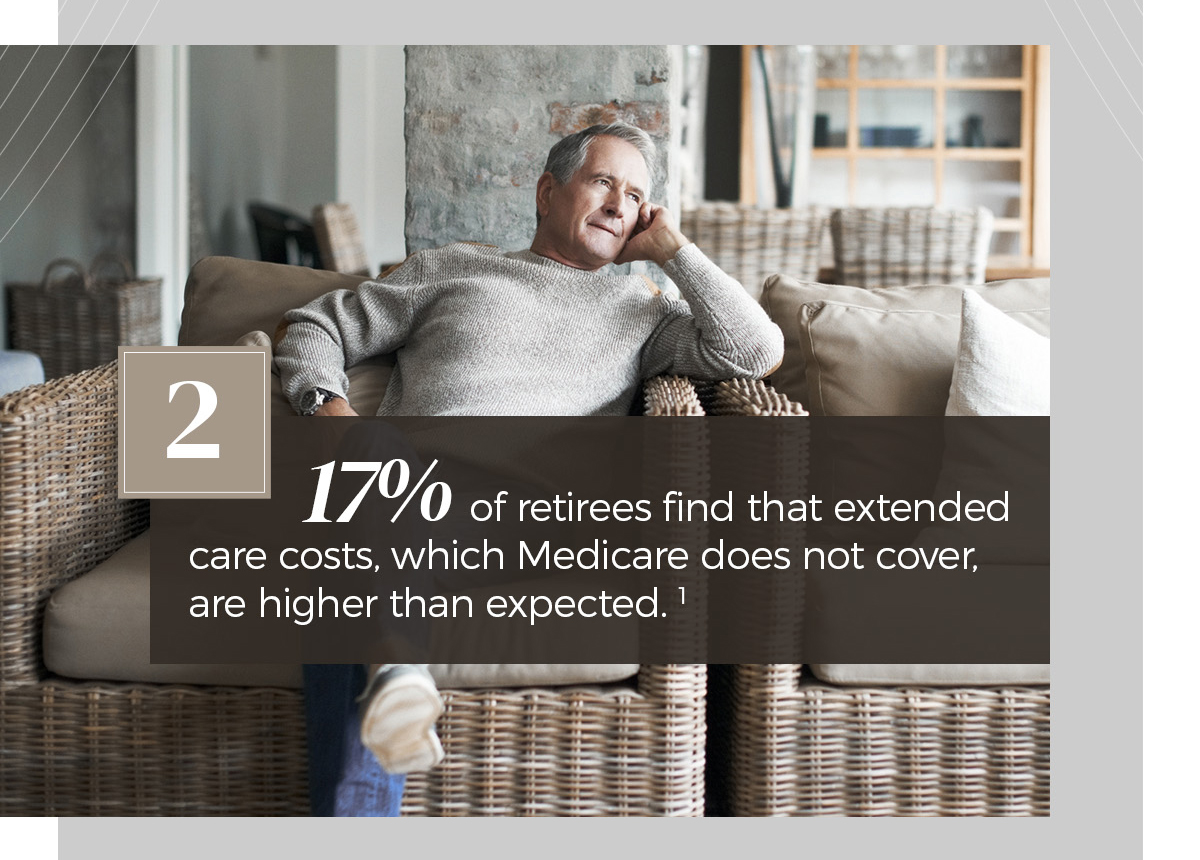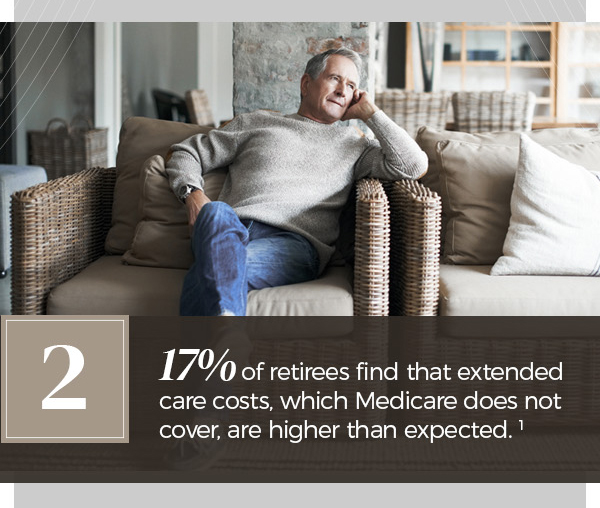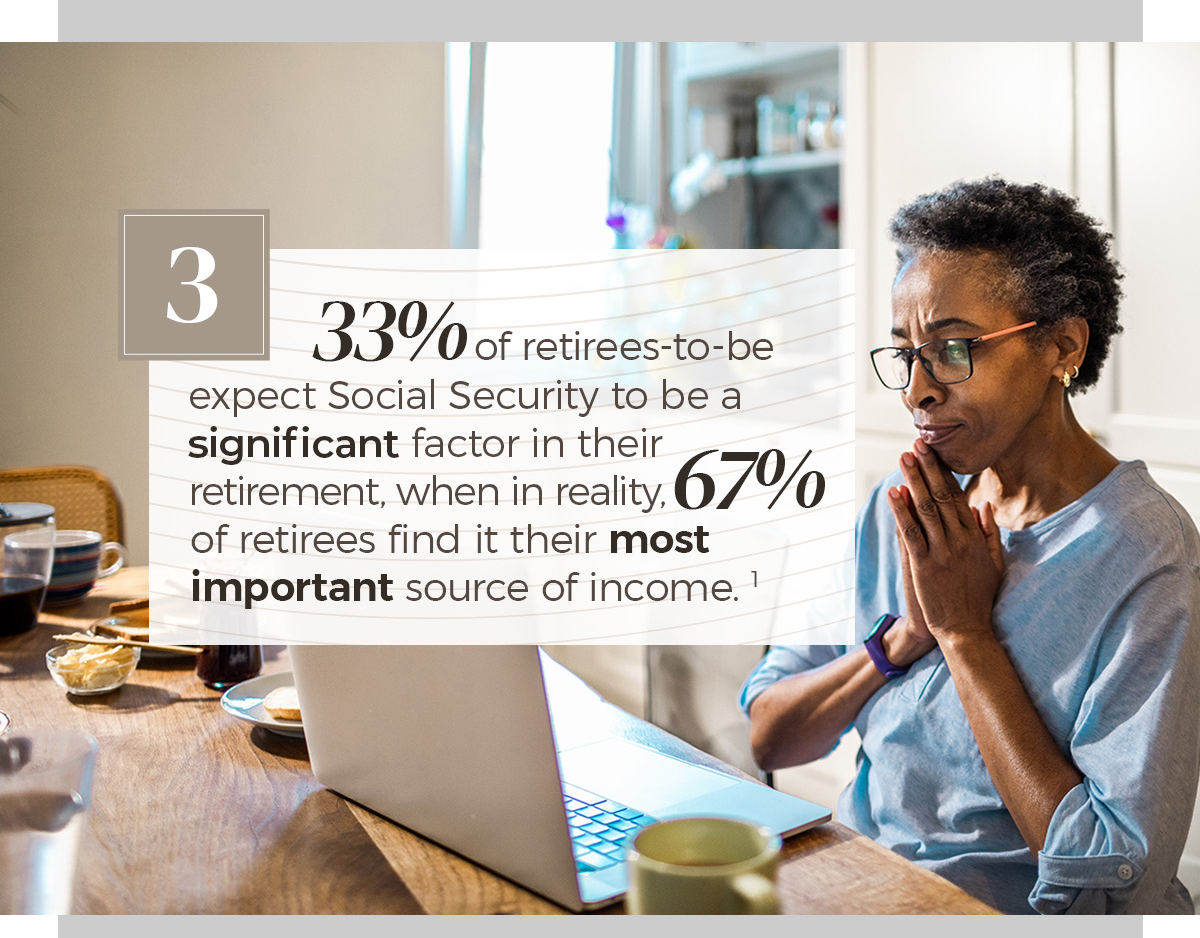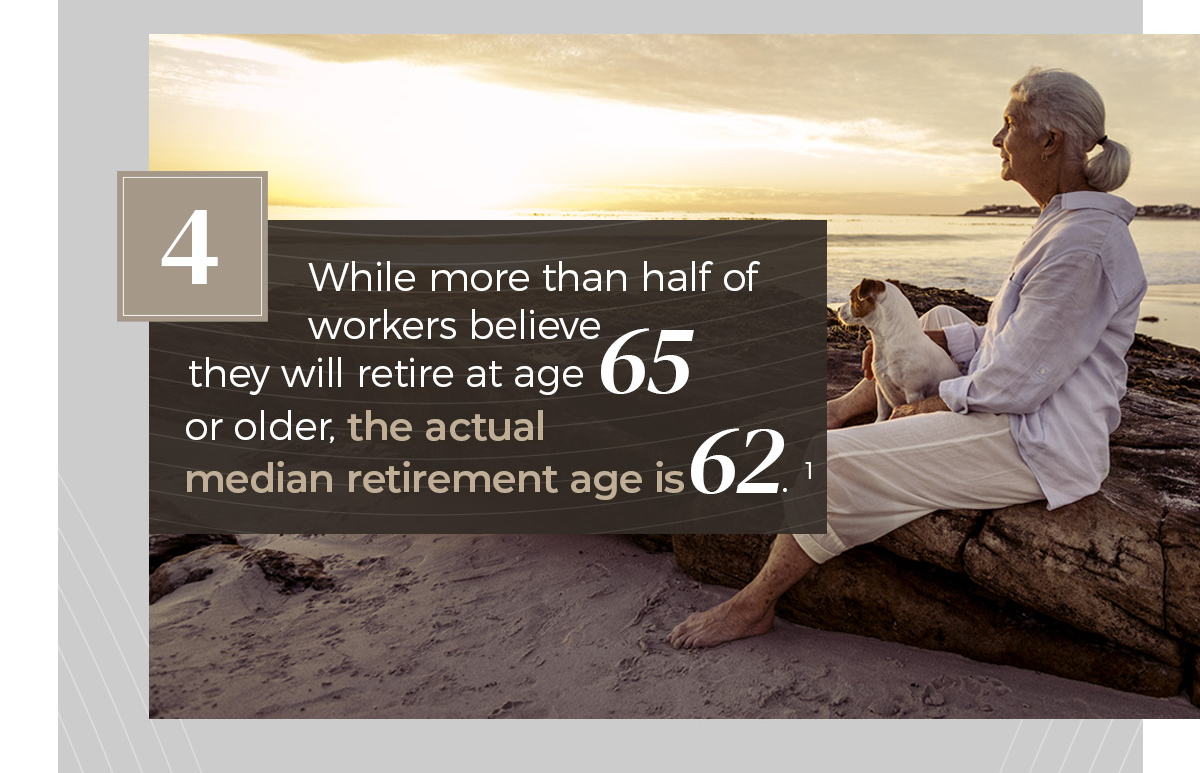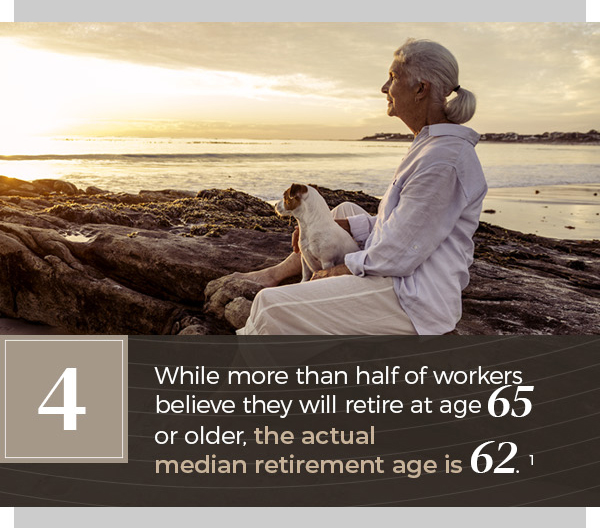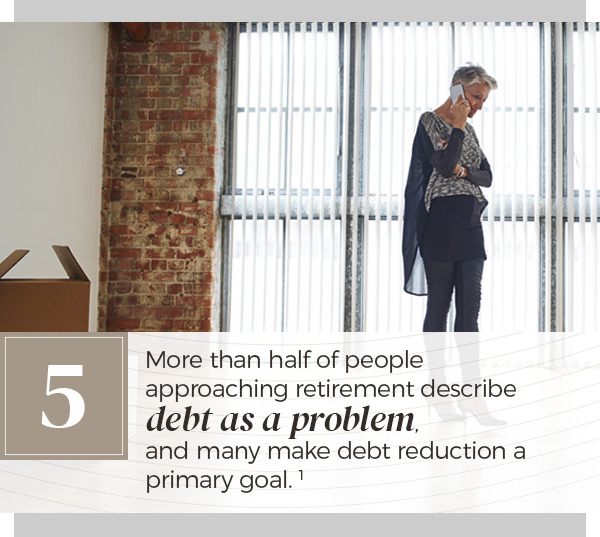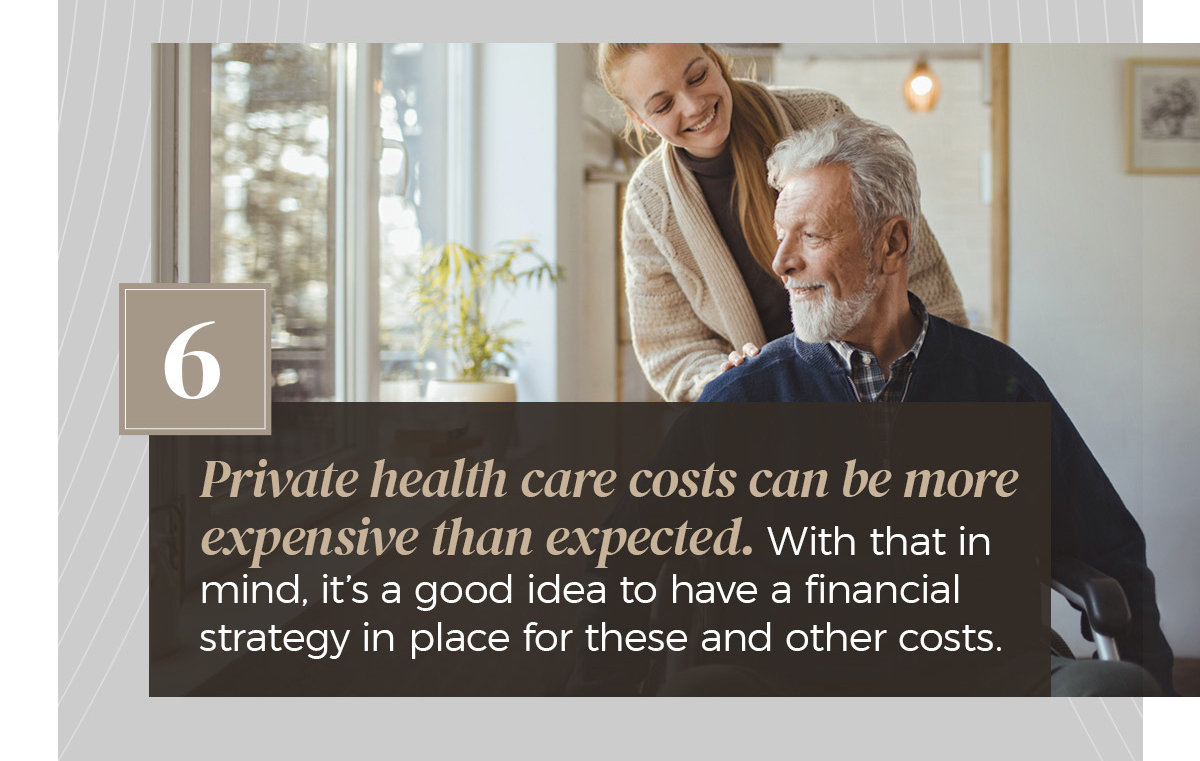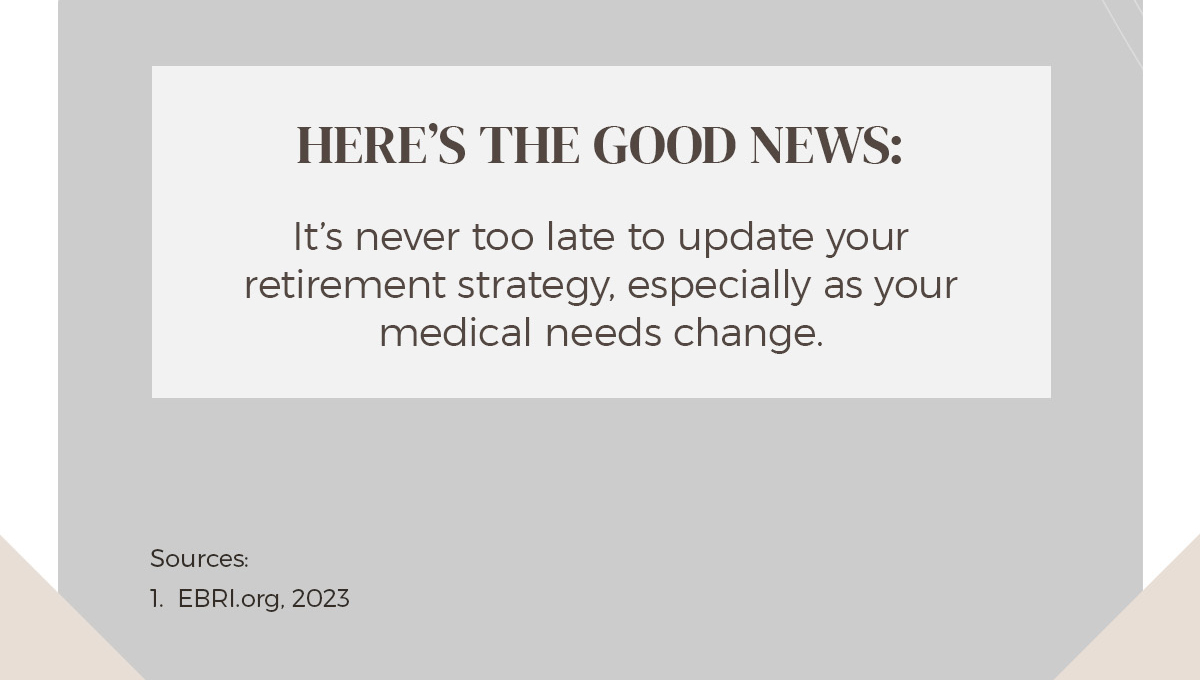 Related Content
Living with confidence means living within your means. managers.
Preparing for the eventual distribution of your assets may not sound enticing. But a will puts the power in your hands.
"Cut spending." "Slash expenses." "Avoid shopping." The overwhelming advice about cutting expenses makes it sound downright unappealing. No wonder many of us haven't learned to be good financial managers.