Data Thieves from Outer Space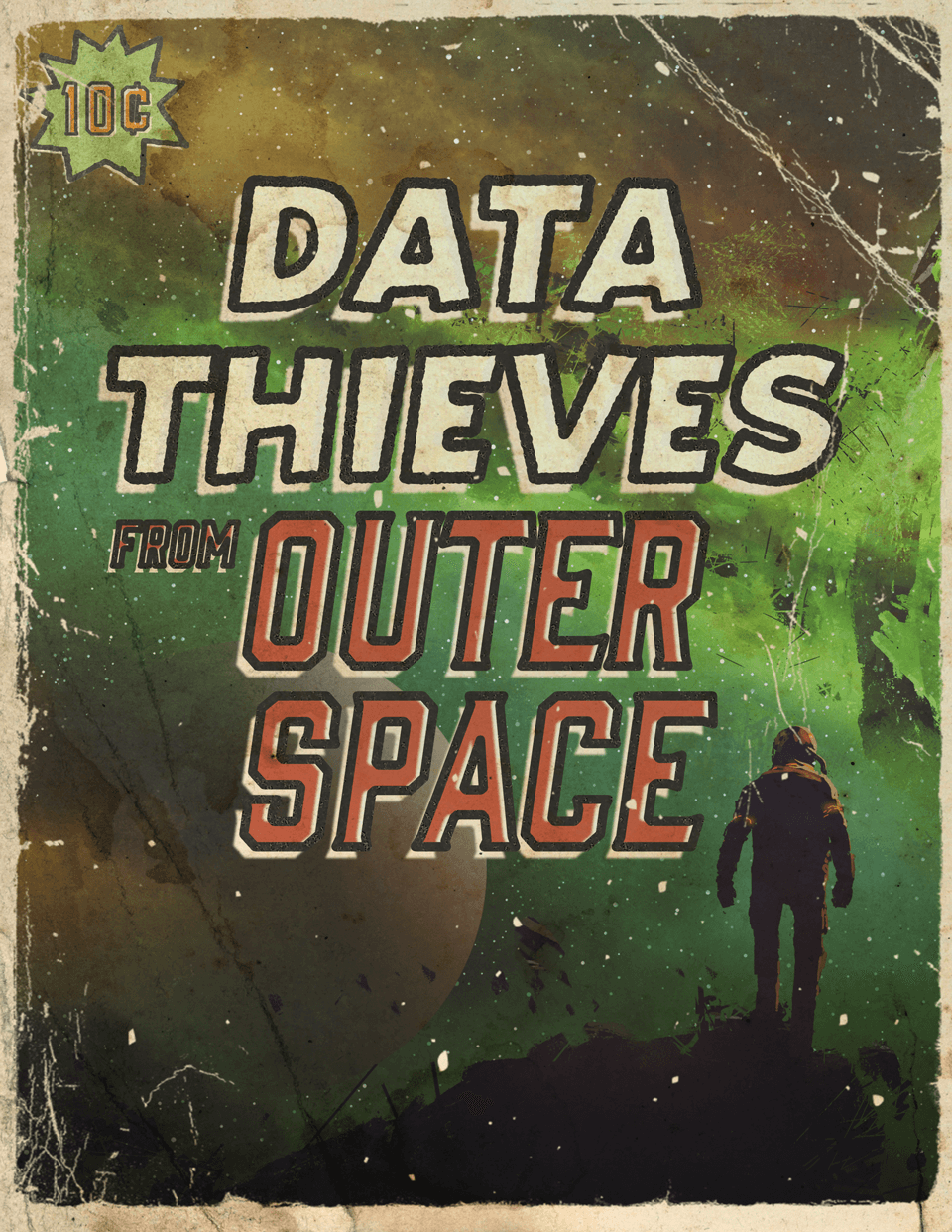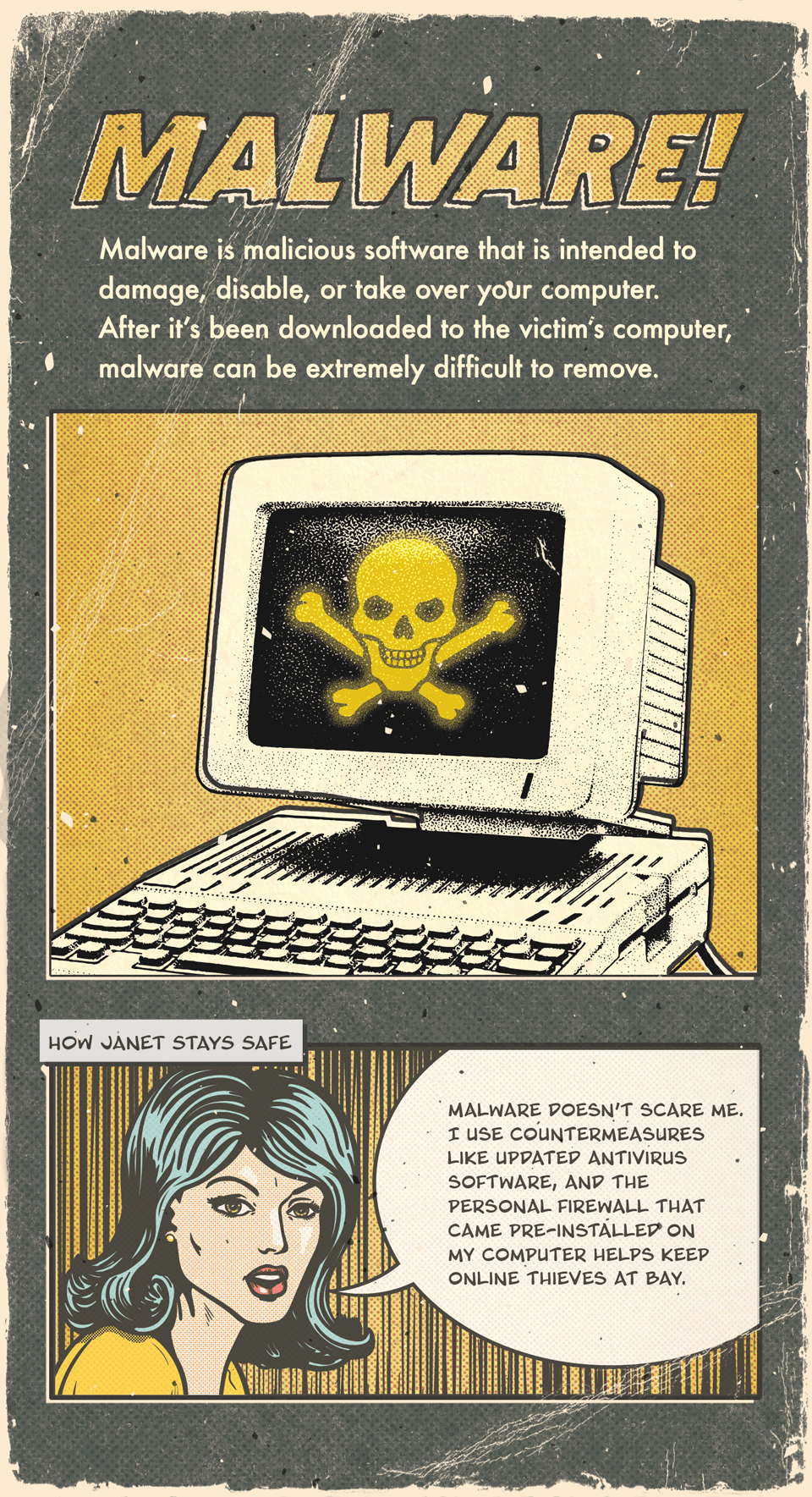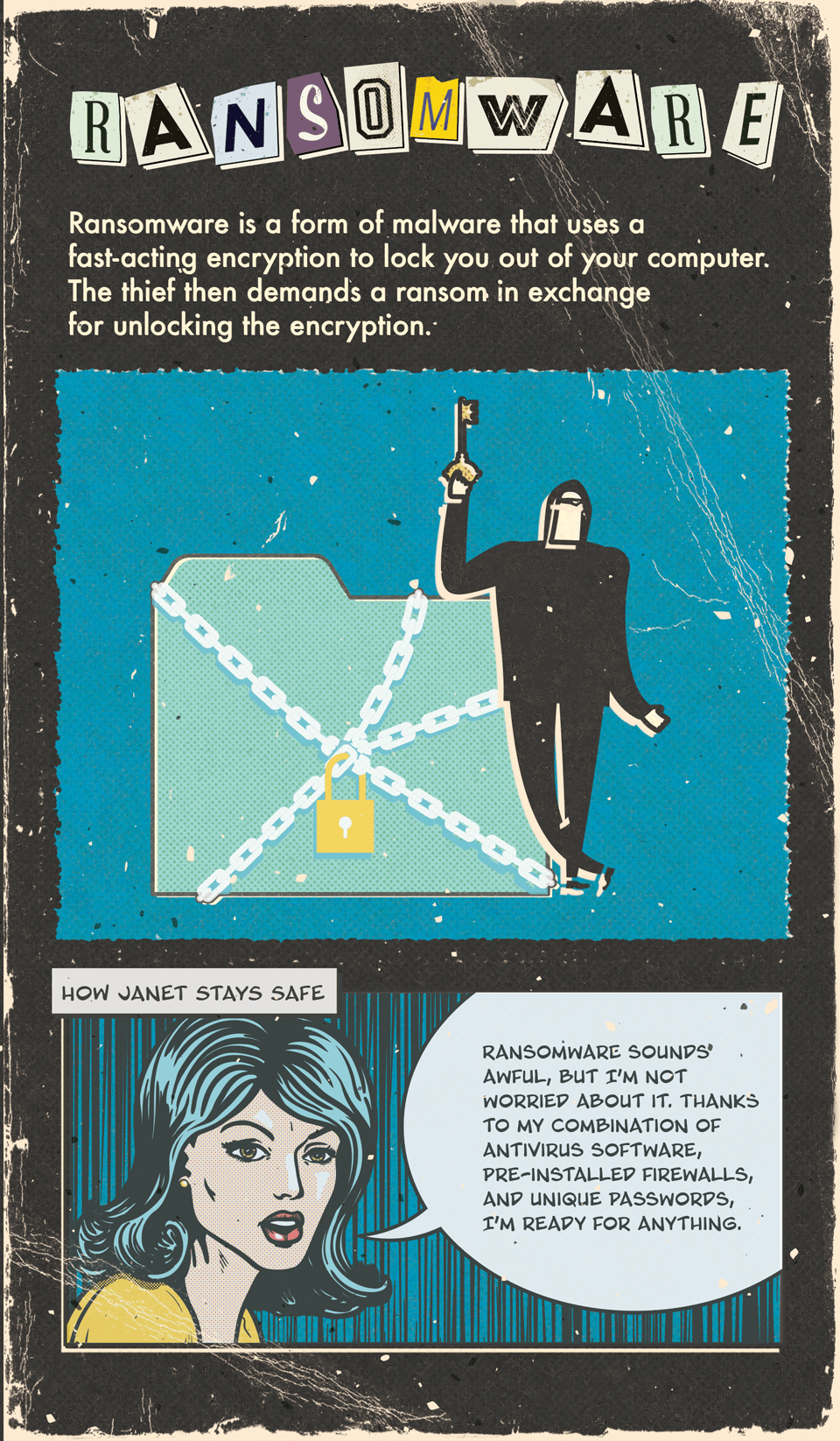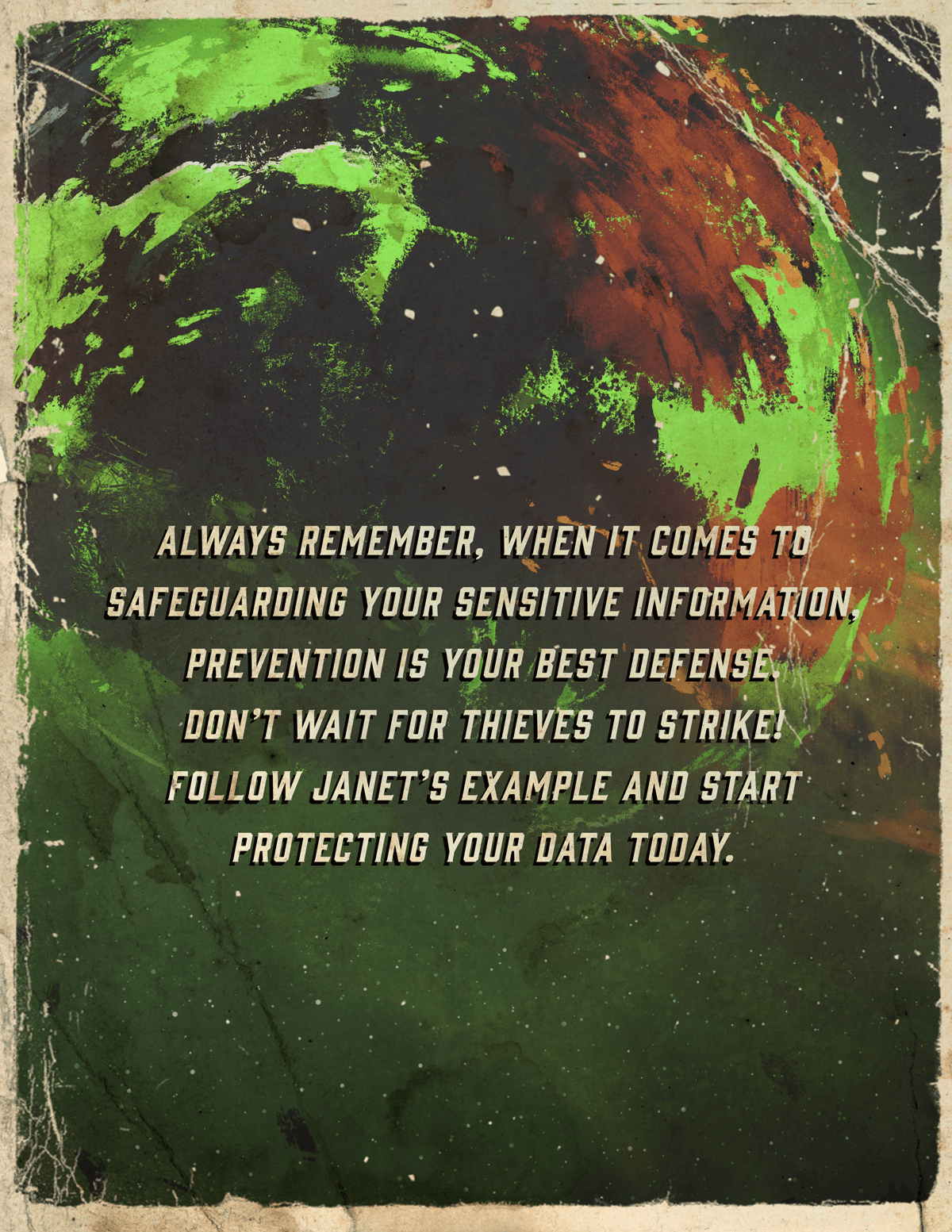 Related Content
Retiring early sounds like a dream come true, but it's important to take a look at the cold, hard facts.
When the market experiences volatility, it may be a good time to review these common terms.
Does it make sense to borrow from my 401(k) to pay off debt or to make a major purchase?