Bull & Bear Markets: A Timeline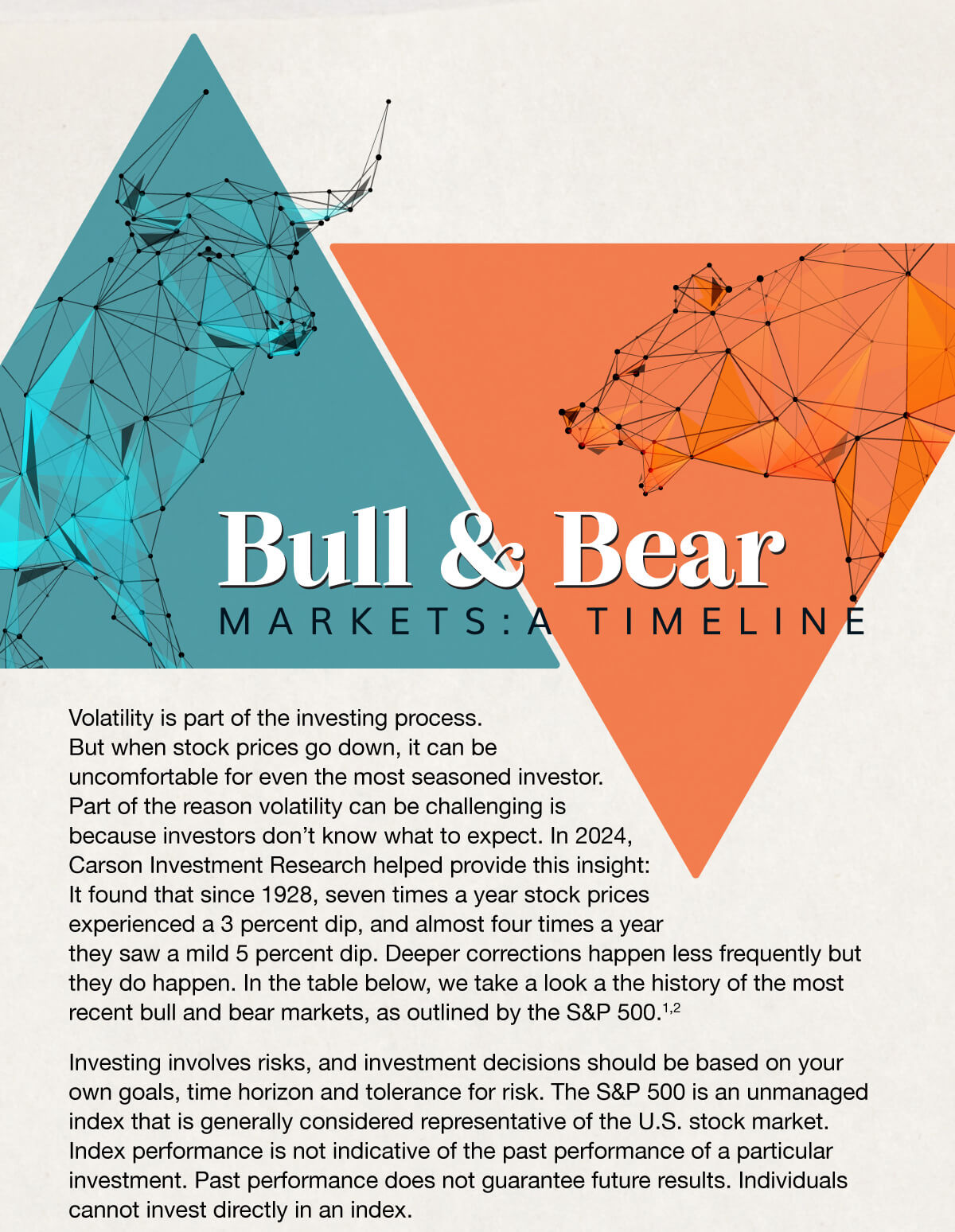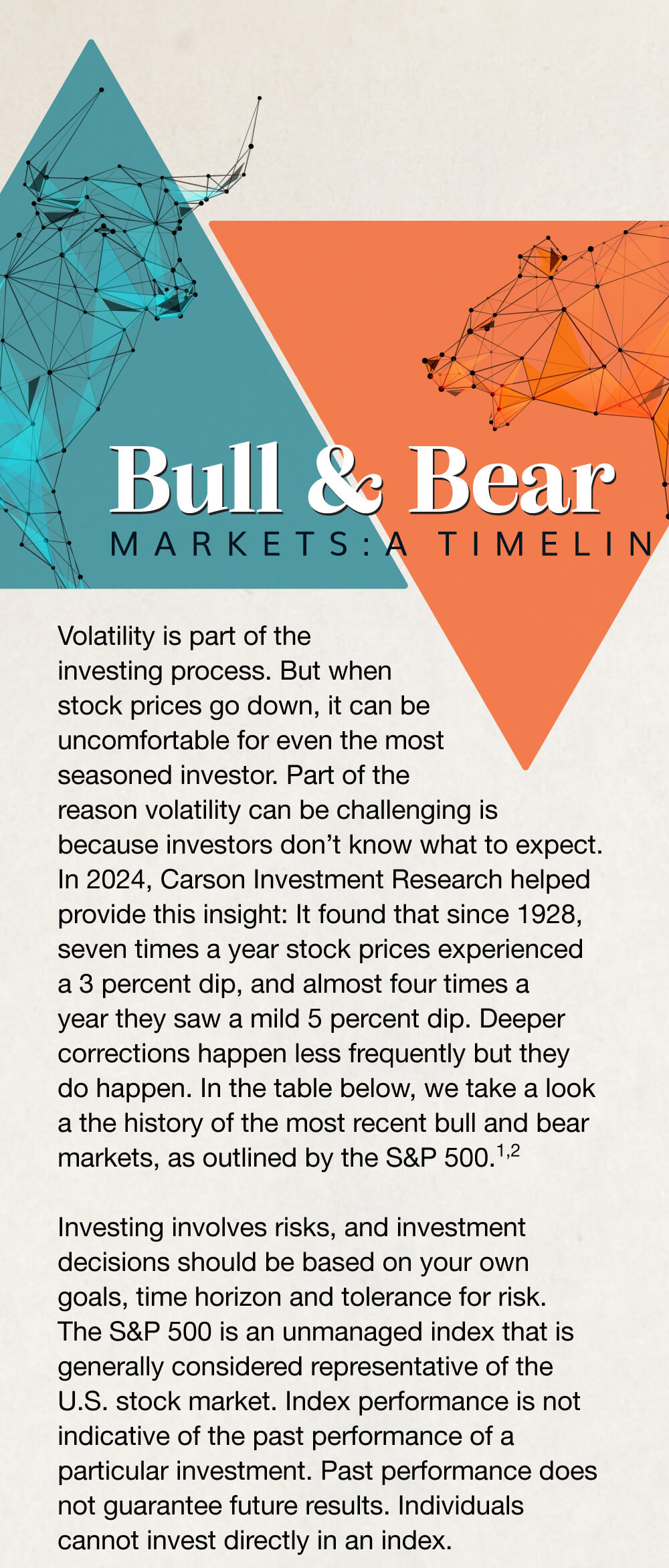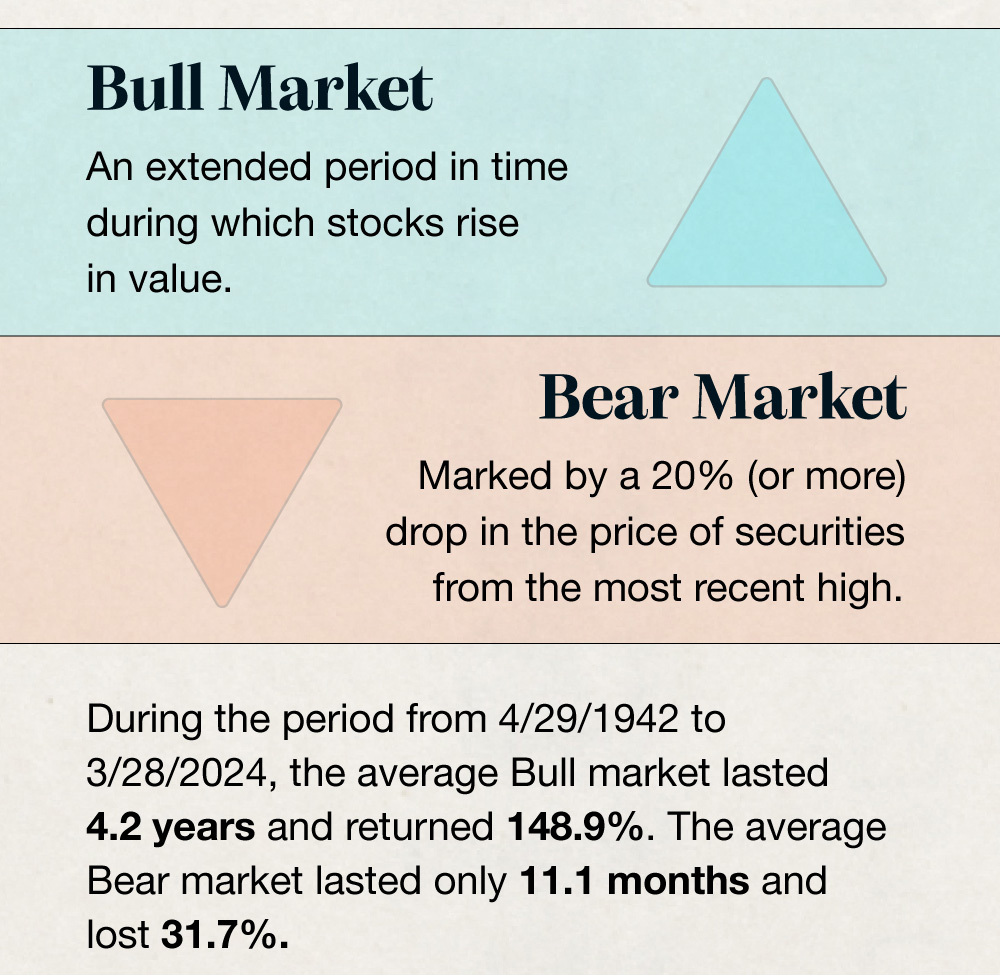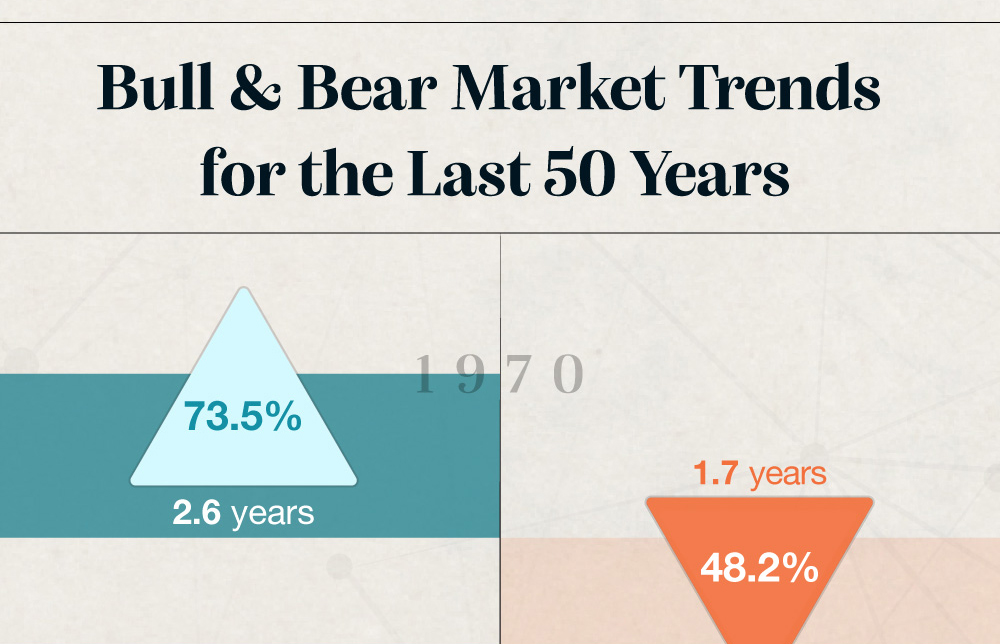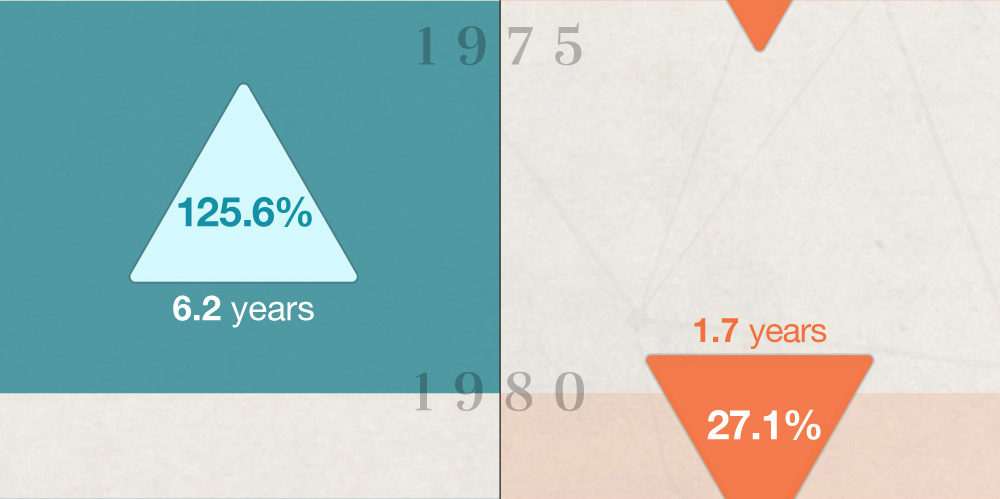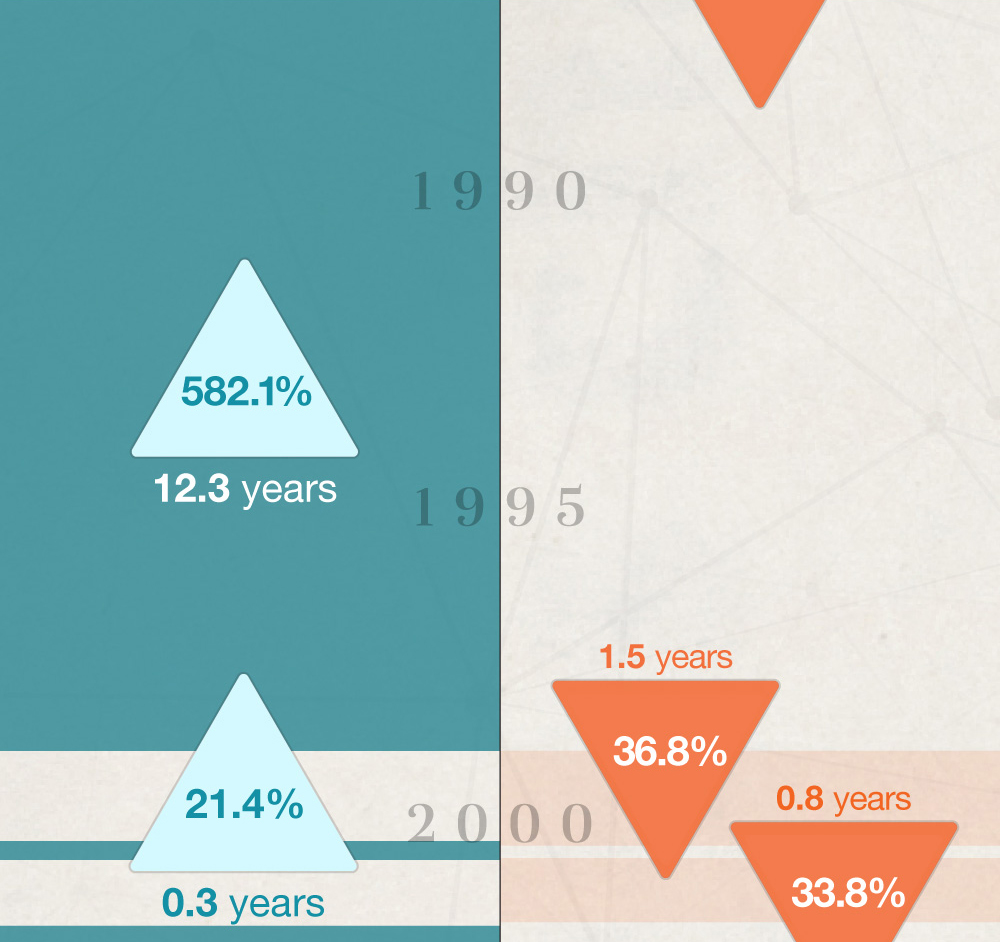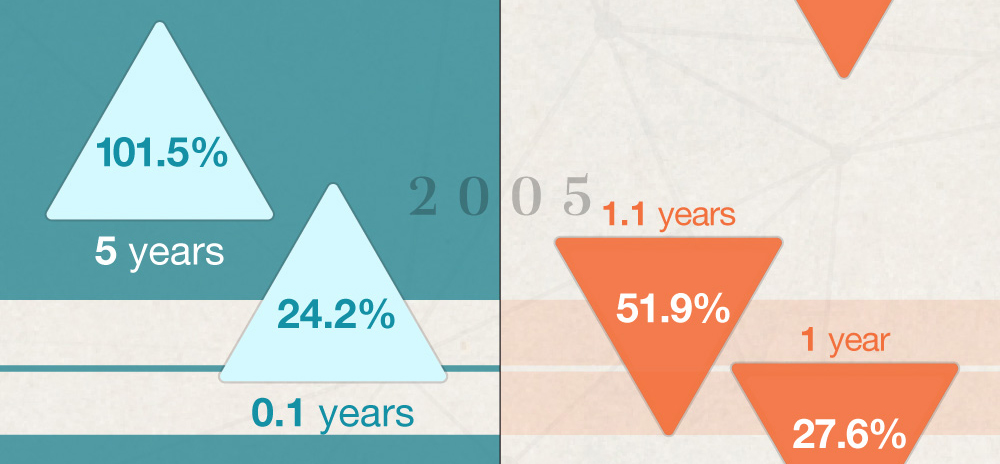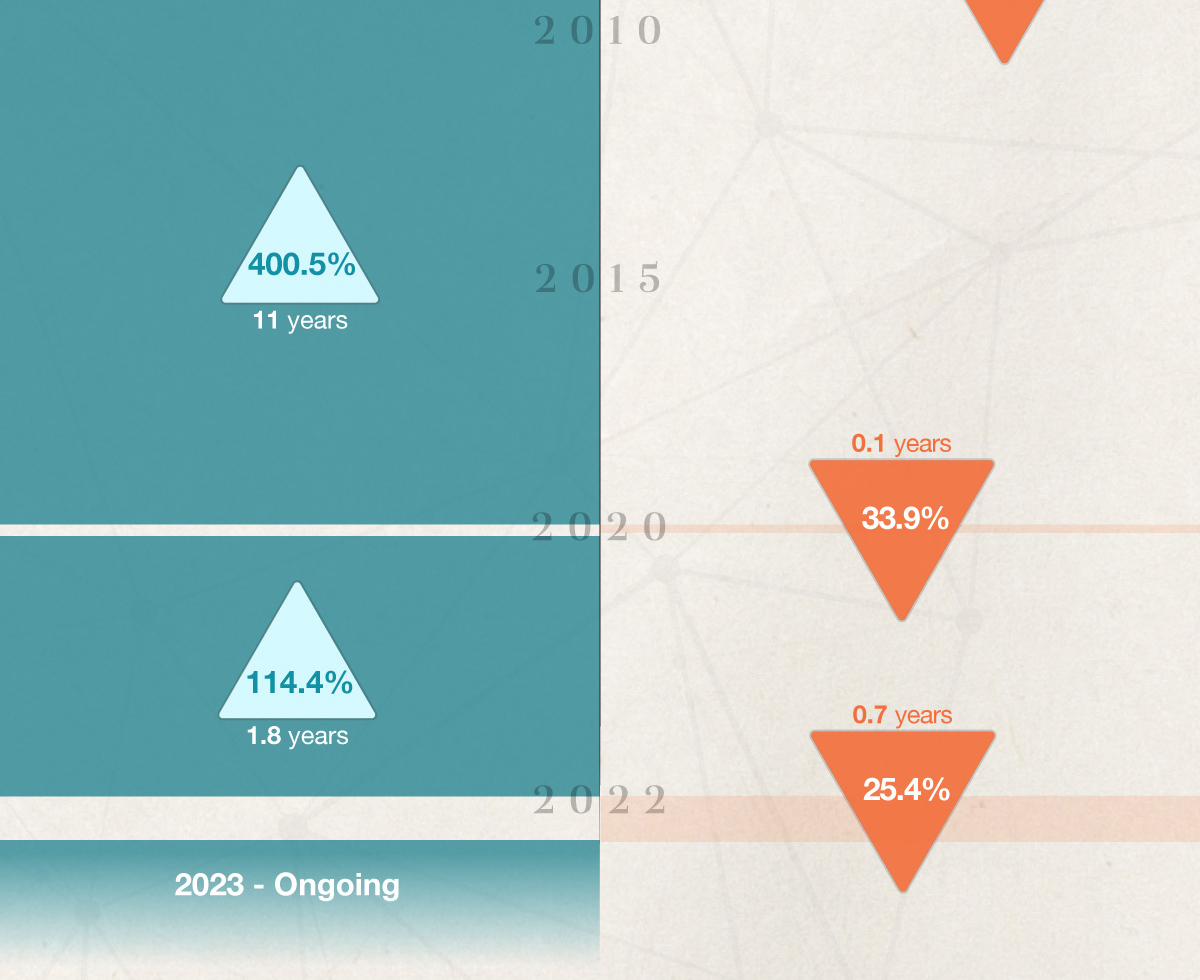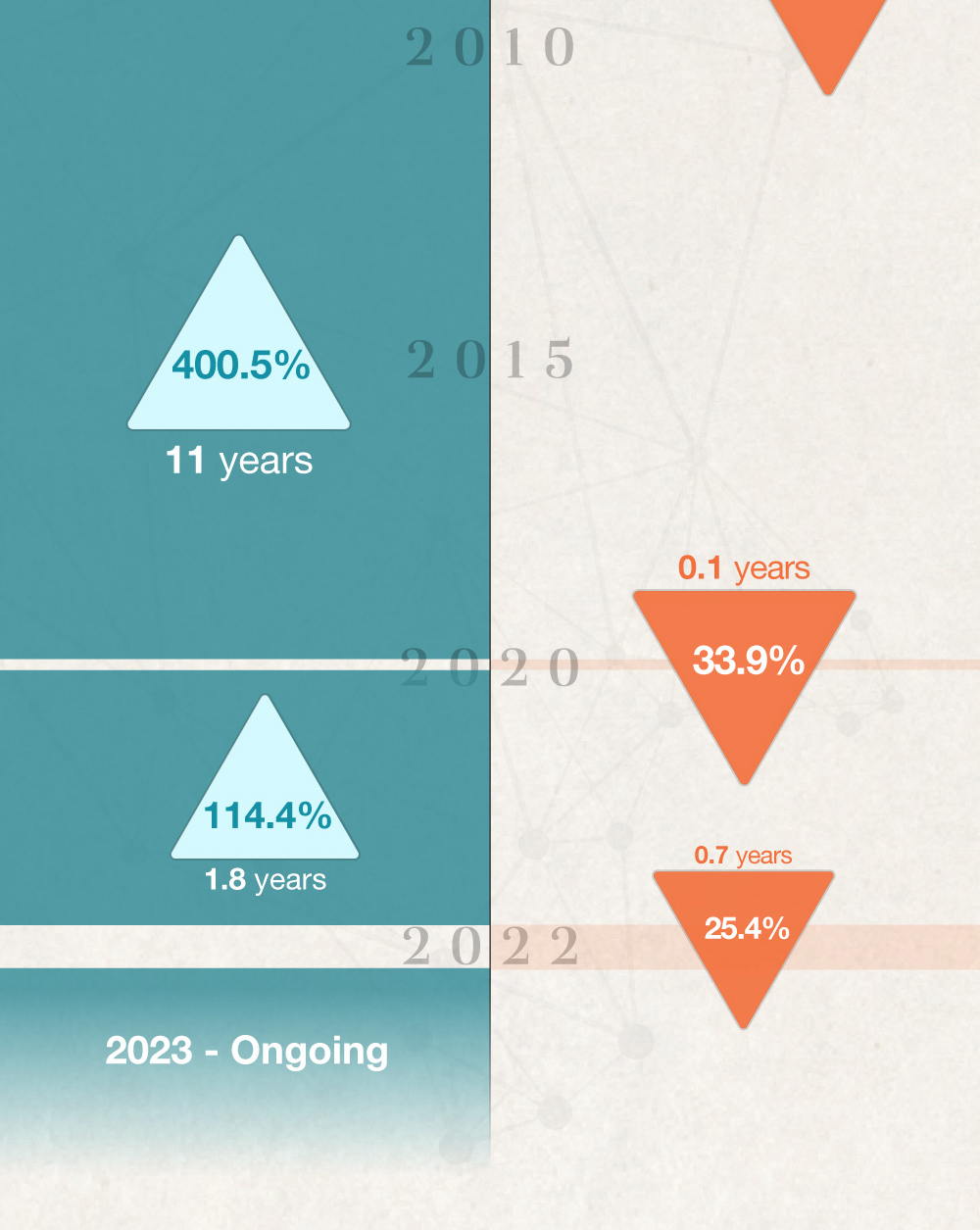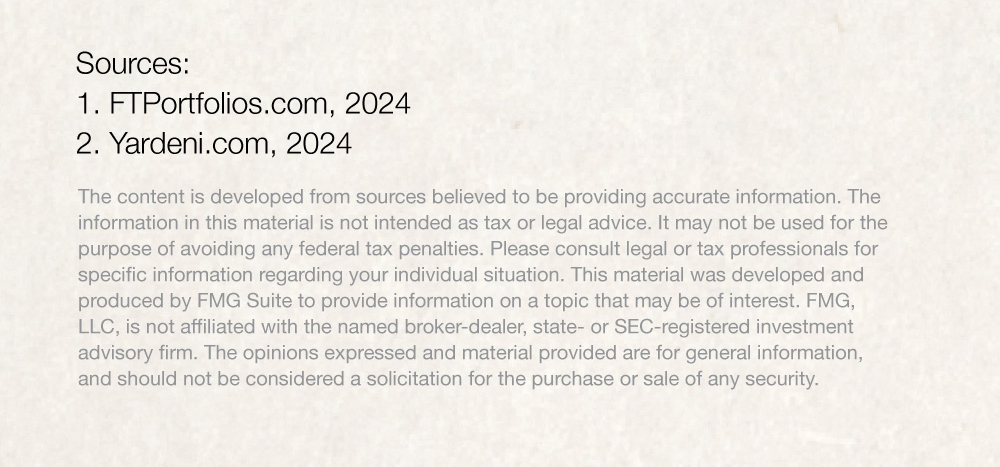 Related Content
This checklist can give you a quick snapshot of how prepared you are.
When selecting a mortgage, one of the most critical choices is between a fixed or variable interest-rate mortgage.
Do you really have to tip 25% on a $5 coffee? What about your ride-share driver? Learn from the experts.